Twitch 2015 retrospective was recently released, providing an in-depth year round up. In 2015 Twitch saw a total of 241,441,823,059 minutes streamed with 550,000 concurrent viewers and of 1.7 million broadcasters streaming every month on average. Dota 2 came in as third most watched game and The International 5 was one of the most watched events of the year. With some other competitors coming on board, Twitch had a staggering year and broke it down by the numbers.
Twitch 2015 retrospective was released, giving viewers a chance to see into the staggering numbers for viewership, broadcasters, streams, and reach.
Thank you to the Twitch community for another amazing year. We played, we learned, we grew, and we even created – together. 2015 was the year we gathered IRL at the inaugural TwitchCon, esports continued its incredible rise, Twitch infrastructure reached new parts of the globe, and collectively we all watched more than 459,000 years-worth of video.
Twitch 2015 retrospective by the numbers
An average of 1.7 million broadcasters streaming every month
241,441,823,059 total minutes streamed – a total of 459,366 years
550,000 concurrent viewers on average
Twitch had a total of 421.6 monthly minutes watched PER viewer as compared to YouTube with 291.0 monthly minutes watched per viewer.
2,098,529 peak concurrent viewers – On August 23rd, over 2 million tuned in to watch esports content. Both ESL One: Cologne 2015 and the League of Legends NA LCS Finals took place on the same weekend pulling in record breaking viewership.
35,610 peak concurrent broadcasters – November brought the launch of Twitch Creative and the Extra Life charity event leading to Twitch's most active month of broadcasting.
2,113,999 peak monthly broadcasters
13,476 Twitch partners
Twitch 2015 retrospective worldwide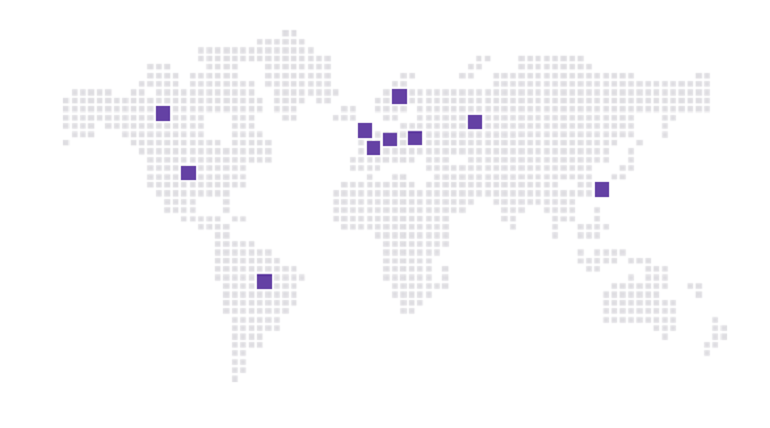 The global growth of the Twitch platform continued in 2015. Twitch is now available in more countries than ever before, including dedicated viewers in places as remote as Antarctica.
Countries with the highest viewership numbers in 2015: Canada, United States, Brazil, Sweden, UK, France, Germany, Poland, Russia, and Twaiwan
Now has servers on 5 continents in these cities: San Jose, Miami, Tokyo, Hong Kong, Seoul, Chicago, Sydney, London, New York, Amsterdam, Frankfurt, Stockholm, Los Angeles, Dulles, Paris and Prague
Twitch 2015 retrospective Top 10 games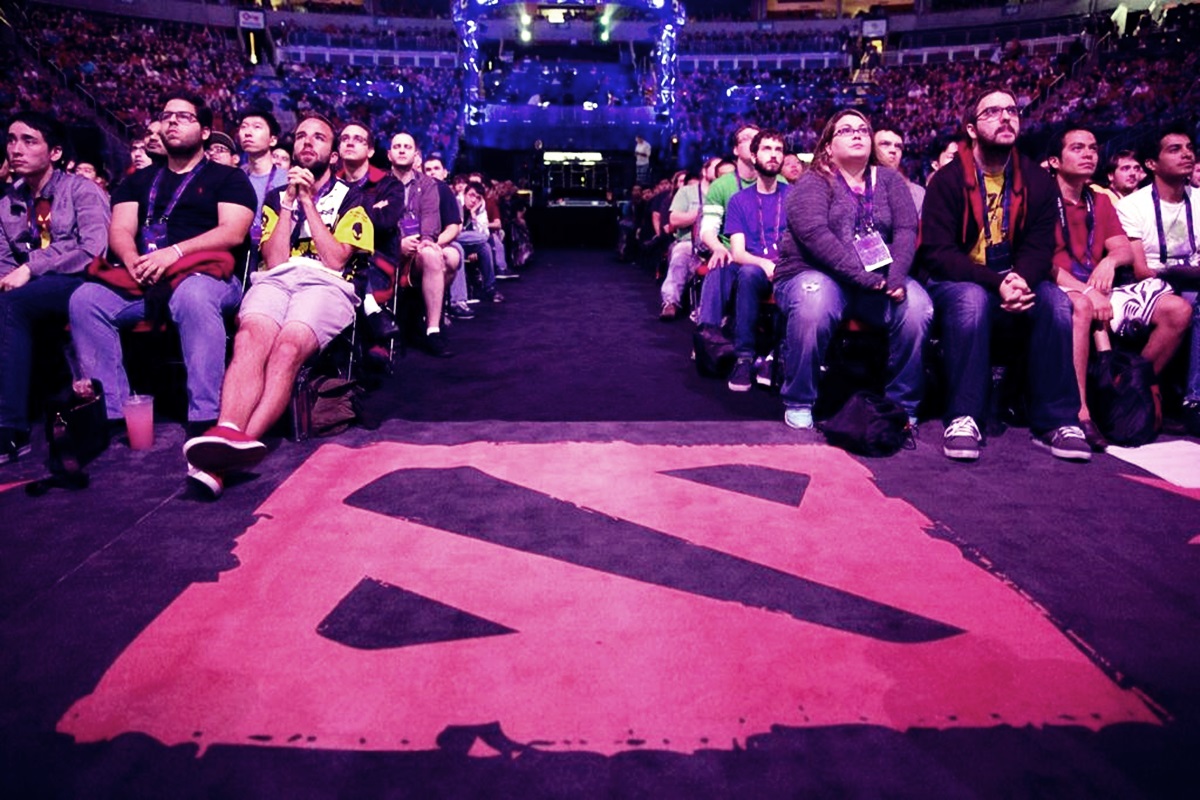 Two new games entered into the Top 10 most watched games list: FIFA 15 and Destiny®, both of which launched in 2014. Dota 2 came in 3rd, behind League of Legends and Counter Strike: Global Offensive
1 – League of Legends
2 – CS:GO
3 – Dota 2
4 – Hearthstone
5 – Minecraft
6 – H1Z1
7 – Destiny®
8 – World of Tanks
9 – World of Warcraft
10 – FIFA 15
Twitch 2015 retrospective in Platforms
In 2015 Twitch was launched on new platforms and existing platforms were upgraded. Included additions:
Amazon FireTV
Apple
Chromecast
Playstation
Android
NVIDIA
XBOX
Roku
Twitch 2015 retrospective in mobile
In 2015 mobile viewership was on the rise, making up 35% of Twitch's monthly viewership. Web based viewership is still the largest with 56% while console viewership is 7% and other at 2%.
1,000,000+ mobile installs in 2015
Vainglory was the fastest growing mobile game of 2015. By the end of December, Twitch watched over 4 million minutes of the mobile MOBA
Twitch 2015 retrospective in esports tournaments
Viewership records were shattered in 2015. The most watched tournament events for the year included:
ESL One- CS:GO in both Cologne and Katowice with the viewership peaking during the CS:GO segments. "ESL Cologne 2015 was the most-watched CS:GO tournament yet, raking in over 27 million unique viewers on Twitch." – IGN

EVO – On August 4th
The International 5 for Dota 2 – one of most watched events of the year, shattering esports records with the $18,429,613 prize pool.
LEAGUE OF LEGENDS – both their Worlds and NA LCS were two of the most watched events for this division
BLIZZCON – Starcraft II finals featured the 2013 and 2014 champion and incredible viewership
Twitch 2015 retrospective chat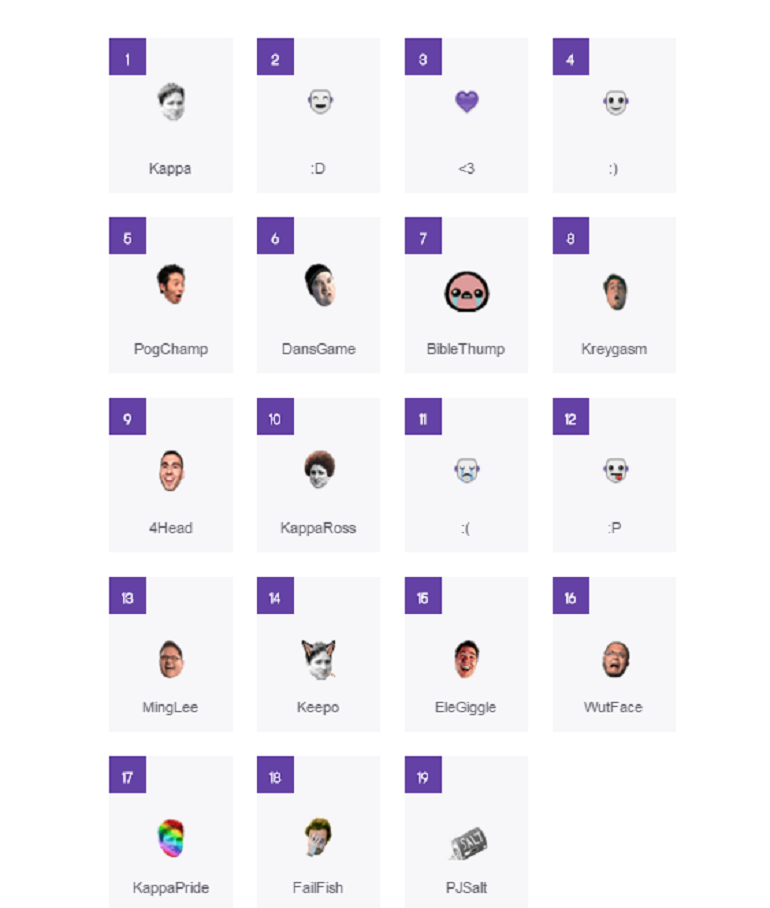 9,169,726,092 total messages were sent in 2015 – thats 17,446 messages per minute.
Not surprising, the number one most used emote was Kappa
3.8 million KAPPAROSS emotes were sent during the "Joy of Painting" Marathon
Twitch 2015 retrospective in Charity
$17,400,000 was raised for 55+ different charities in 2015.
Extra Life raised $7,000,000+ for Children's Miracle Network
Games Done Quick raised $2,800,000+ for the Prevent Cancer Foundation and Doctors Without Borders
Gaming For Good raised $1,300,000+ for Save the Children
Yogscast Jingle Jam 2015 raised an estimated $1,000,000+ for 7 different charities
St. Jude Play Live raised $950,000+ for St. Jude
TwitchCon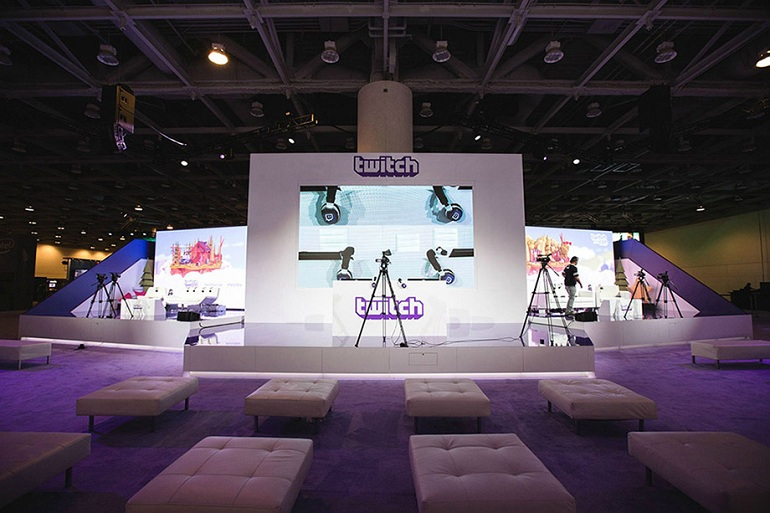 The first conference was held in San Francisco with over 20,000 people in attendance.
Attendees were treated to broadcaster meet & greets, expert panels, hands-on game demos, the crowning of the King of Salt, and the massively viewed H1Z1 Invitational.
H1Z1 and Twitch partnered up to bring the H1Z1 Invitational, and its $170,000 prize purse, to TwitchCon. Over 2,000 people watched live from the Kappa Theater and another 130,000 people watched the broadcast online.