The Summit 6 gets off to a running start tomorrow, November 16th, at 18:45 CET (09:45 PDT/ 01:45 SGT). Wings Gaming, Digital Chaos, Evil Geniuses, OG, EHOME, Virtus.Pro, and Team NP are gearing up to battle at the BTS house in sunny LA, California. Check out brackets, format, schedule, talent, and streams!
As the countdown for the Boston Major begins, fans will get a chance to see their favorite teams in action at the BTS house first.
Eight teams – all of which will be attending the Boston Major – will compete at the BTS house in LA, for the $100,000 prize-pool.
Over the course of five days, between November 16th-20th, the teams will provide viewers with some intense match-ups amidst the playful and spirited creative content brought to life by Beyond the Summit.
All matches will be streamed live on BeyondTheSummit (English), BeyondTheSummit_RU (Russian), and BeyondTheSummit_ES (Spanish).
The Summit 6 teams
The Summit 6 format
Double elimination Best-of-three brackets
Best-of-five Grand Finals
No Upper Bracket advantage
The Summit 6 brackets
The Summit 6 schedule


November 18th through 20th, all games will start at 18:45 CET/ 09:45 PST/ 01:45 SGT.
Talent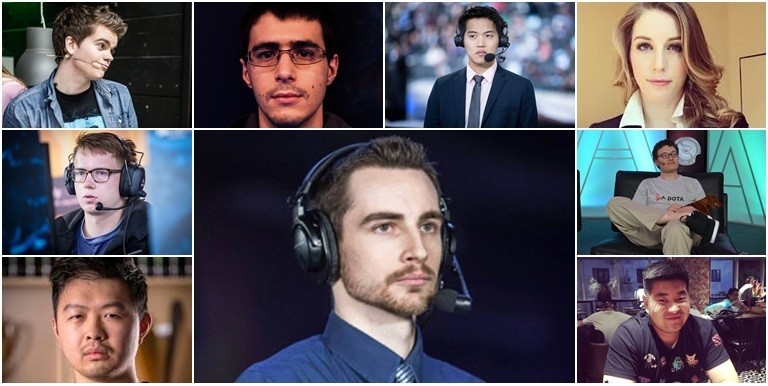 English: Dakota "KotLGuy" Cox, Owen "ODPixel" Davies, Ioannis "Fogged" Loucas, Ben "Merlini" Wu, Jorien "Sheever" Van Der Heijden, Grant "GrandGrant" Harris, Peter "PPD" Dager, Charlie "Charlie" Yang, Jack "KBBQ" Chen

Russian: Roman "Casperrr" Lepokhin, Alexey "Bafikk" Bafadarov, Dmitry "Droog" Chumachenko, Oleg "Feaver" Skarzhinsky
The Summit 6 streams