Dota 2 personality, caster and statistician Bruno "Statsman" Carlucci has announced that he accepted a position as a software engineer at Valve, and will no longer be on the community side of the scene.
Congratulations to @StatsmanBruno! We started down this crazy road together back in 2012, how far we've all come. Best of luck buddy <3

— David Gorman (@LDdota) May 14, 2015
Thank you guys. =) http://t.co/0WFproE66L

— Statsman Bruno (@StatsmanBruno) May 14, 2015
The announcement via Reddit came as a result of his noticeable absence in the Dota 2 scene and GD studios as of late.

Statsman Bruno
Bruno "Statsman" Carlucci is a well-known Dota 2 commentator and statistician for The GD Studio and Dota Academy, possibly equally known for his infamous unique and vibrant personality and suit collection. However, he was originally an engineer and ran a software consulting business, before taking a sabbatical following The International 1, in 2011. He would later start the Dota-academy.com project, designed to "give to the entire competitive scene a robust statistical system".
Around the time of The International 2, Statsman Bruno had been invited to cast and add statistics to the broadcasts, as part of "DotaCommentaries". In 2013, he joined The GD Studio.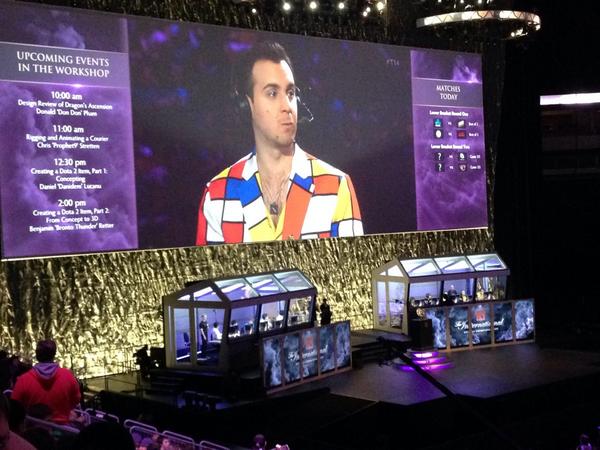 Valve
Valve is an entertainment software and technology company founded in 1996. Valve has created and developed award-winning games as well as the Source® game engine and Steam® online gaming platform.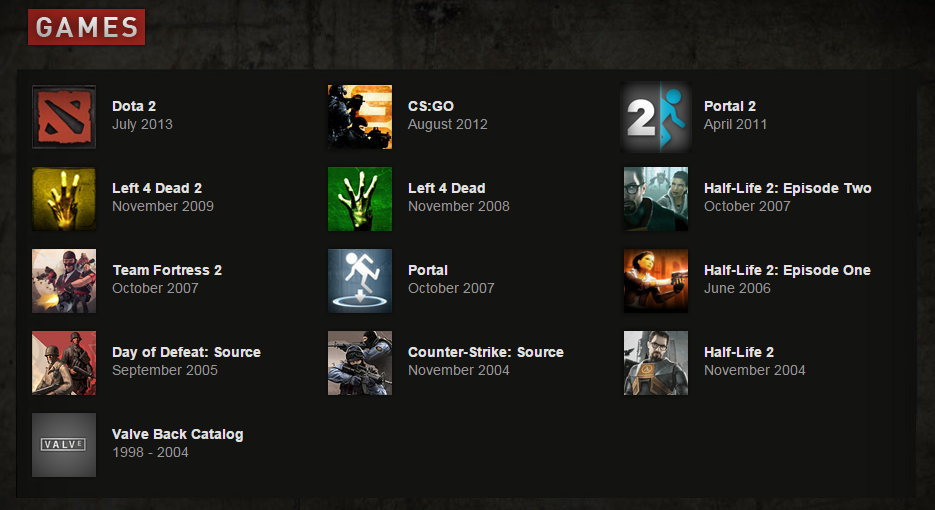 According to Valve's company description:
We're always creating. When you give smart talented people the freedom to create without fear of failure, amazing things happen. We see it every day at Valve. In fact, some of our best insights have come from our biggest mistakes. And we're ok with that! Since 1996, this approach has produced award-winning games, leading-edge technologies, and a groundbreaking social entertainment platform. We're always looking for creative risk-takers who can keep that streak alive.
From the sound of this, it appears that Bruno will be well at home with his new employer. Bruno's impact and his absence in the community will leave its mark without a doubt.