Invictus Gaming have just arrived at the StarLadder StarSeries XII playoffs and finals at DreamHack Bucharest, after the team was held up in Frankfurt Airport for more than 12 hours, due to Schengen Visa issues.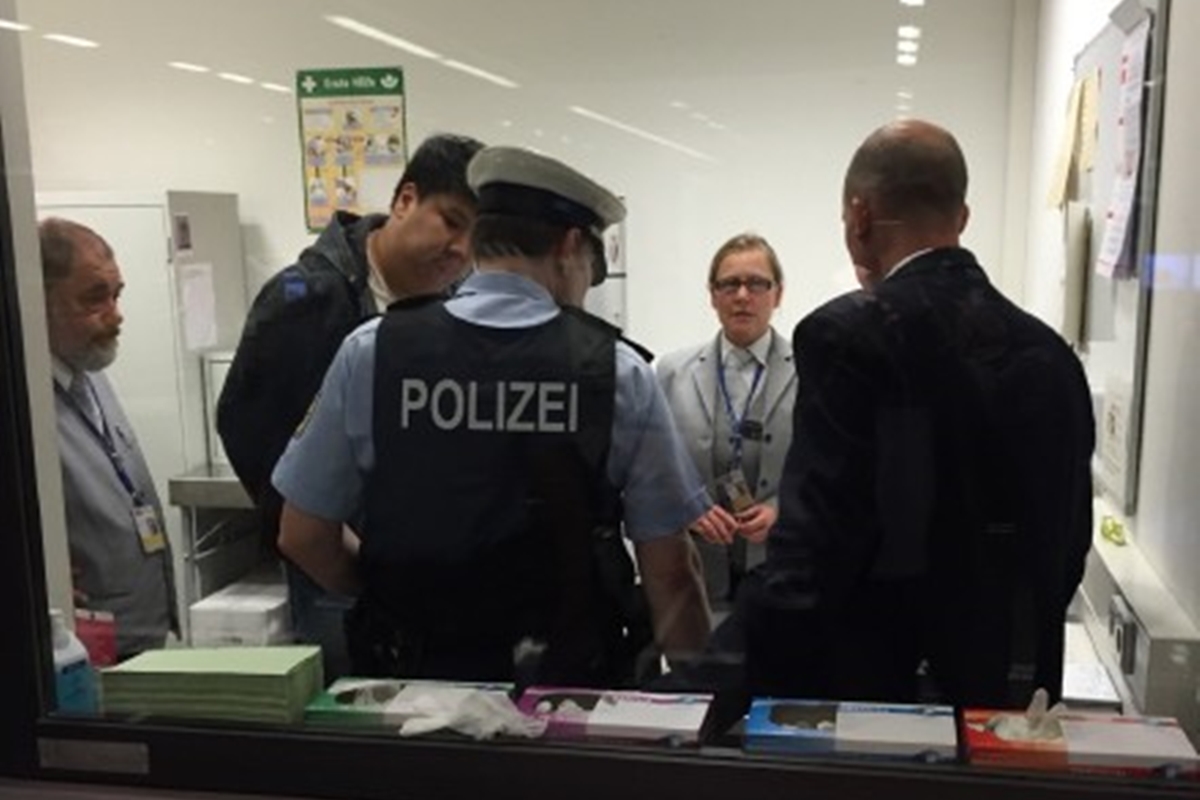 The players are grabbing a quick bite before going into their best-of-three series with Alliance.
In order to avoid repeating the controversy caused at MLG Championships regarding Not Today and their flights, Vitalli "V1Lat" Volochai has coordinated and adjusted everything to ensure that the team will still be playing all of their matches and will have minimal stress about their participation.
The original StarSeries XII DreamHack Bucharest schedule has been adjusted and modified to include not only one, but two, options for IG to play. It also reveals little impact or changes to any other matches.
Casting is provided by SLTV, in Russian, and Beyond the Summit, in English.
Photo: Xander.pictures