Before the dust has even settled for the Frankfurt Major, information regarding the second Dota 2 Major has been revealed. Paul "ReDeYe" Chaloner disclosed on the Frankfurt Major Grand Finals panel desk that the winter Dota 2 Major will be held in Shanghai March 2-6th.
The next @DOTA2 Major will be in Shanghai CHINA!!! pic.twitter.com/JW84ZIN17O

— Toby Dawson (@TobiWanDOTA) November 21, 2015
According to Paul "ReDeYe" Chaloner, the next major will be the Shanghai Major. The Major will be hosted at the Mercedes – Benz Arena in Shanghai from March 2-6 and presented by Perfect World.
Perfect World and MarsTV had partnered up to organize The Dota 2 Asia Championships (DAC) in January-February 2015, known to some as "The International of the East". The tournament was set up to be very similar to The International. The starting prize pool was set at $250,000 USD, but through crowd funding of compendium sales, the prize pool reached $3,057,519.
Perfect World also hosted the The International 5 Chinese qualifiers.
The Mercedes-Benz Arena in Shanghai is formerly known as the Shanghai World Expo Cultural Center,. It is an indoor arena located on the former grounds of Expo 2010 in Pudong, Shanghai, China. The facility seats 18,000 people and includes a smaller venue called the The Mixing Room & Muse, typically used for more intimate live music seating 800.
The Dota 2 Majors
Big news was released at the end of April from Valve regarding the introduction of the Dota 2 Majors – a revamping of the current approach and introduction of a new system and format for the competitive scene.
According to the information provided, Valve will be engaged in a partnership with third party organizers to host three additional "marquee" events, taking place quarterly. The International will still be the pinnacle of all the events.
The Dota Major Championships, starting this fall, will be an annual series of four marquee tournaments, one being The International. The three additional tournaments will be Valve-sponsored events hosted by third-party organizers at different locations around the world.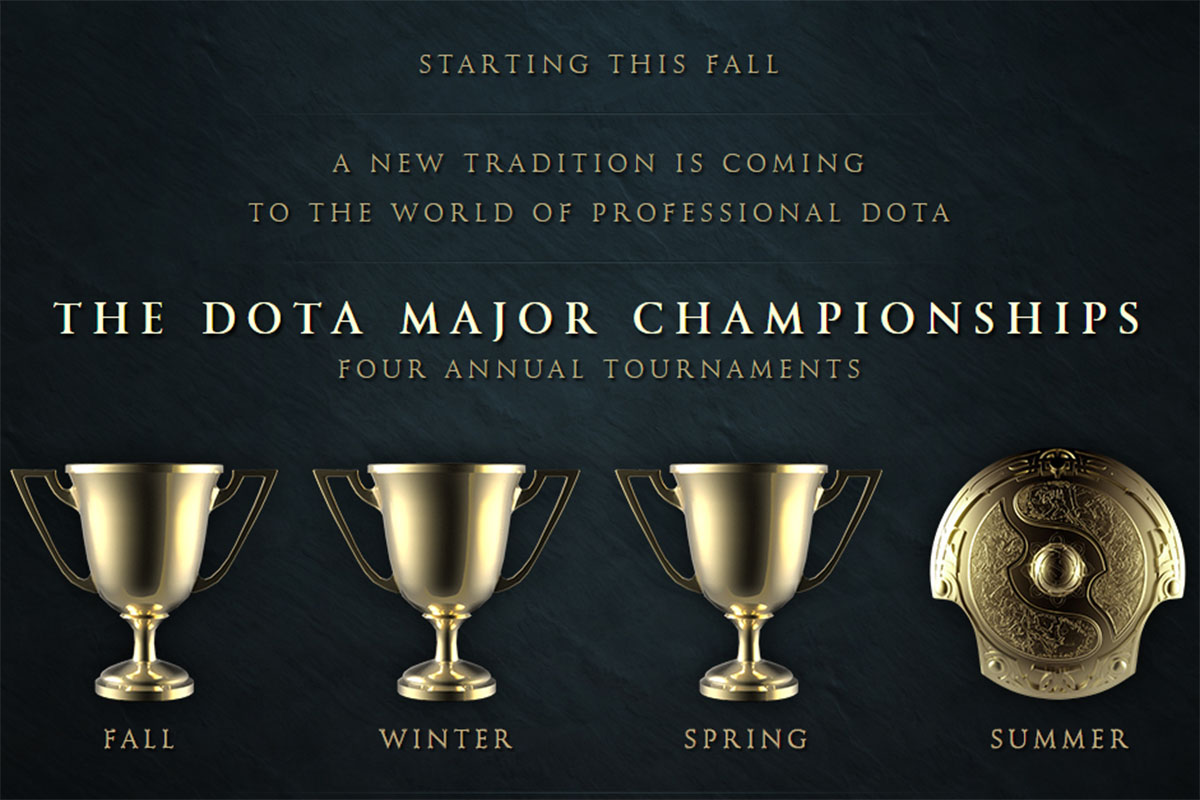 Frankfurt Major
The first Dota 2 Major was held in Frankfurt, Germany at the Festhalle Messe, from November 16th through the 21st. Sixteen teams competed at the main event for a total prize pool of $3,000,000 and ESL was be in charge of production.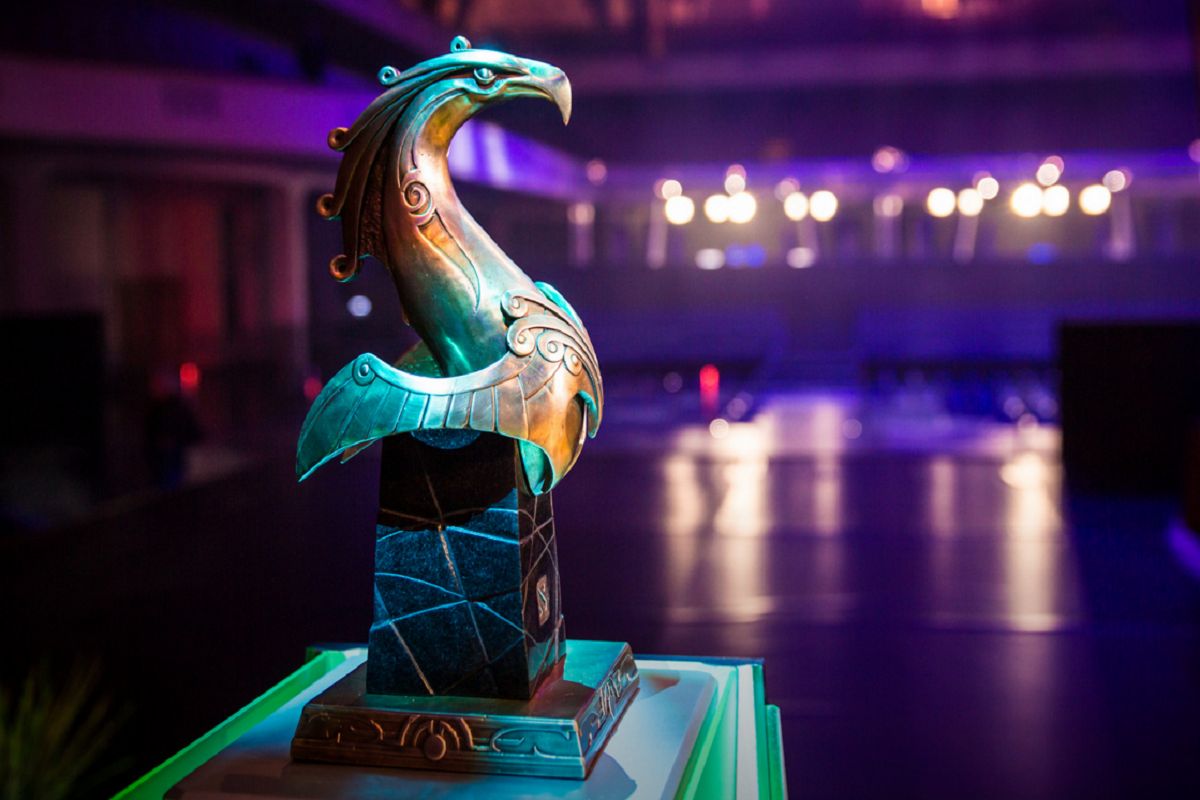 Impact of the Majors
It is expected that by relying on a set of consistent guidelines, teams will be able to enjoy improved focus and clarity throughout the year and tournaments will be vastly improved due to heightened quality control from Valve.
The free market had brought about tournament saturation and inconsistencies, as it left the community to regulate and run its own events. With everyone wanting a chance to turn a profit, the results often came at high costs for players and viewers.
Feature photo by ValdskiUA