ESL and Red Bull Gaming Ground present the Merlini versus SingSing All Star event today and tomorrow in Cologne, Germany. The amateur event will feature two teams competing for paid trips to ESL One New York. The teams will receive special one on one coaching from pro players at the ESL Studios and will witness a special All Star series between two teams led by SingSing and Merlini. The event will be hosted by Soe and casted by The Capitalist and Blitz.
Ready to play vs team @Sing2X @redbullESPORTS @ESLDota2 pic.twitter.com/xPaKA7JKCn

— Ben Wu (@MerliniDota) September 12, 2015
Two amateur teams will spend a weekend at the ESL studios, in Cologne, where they will participate in an exciting and exclusive event. The teams will receive one on one coaching during the event. Audience members and fans will benefit from an interactive live stream and will be able to ask questions and actively participate in the teaching and coaching segments. Dota 2 personalities and players such as Soe "Soe" Gschwind-Penski, Austin "Capitalist" Walsh, WehSing "SingSing" Yuen, Ben "Merlini" Wu, Kevin "Purge" Godec, Troels "syndereN" Nielsen, Niklas "Wagamama" Högström, Kai "H4nn1" Hanbückers, Gareth "durka" Bateson, William "Blitz" Lee, and Shane "Shaneomad" Clarke, among others, will be present at the event.
Fans will also have the opportunity to win a Haste Rune Bottle signed by both Merlini and SingSing All Stars by tweeting their best Dota 2 tips with #gamingground.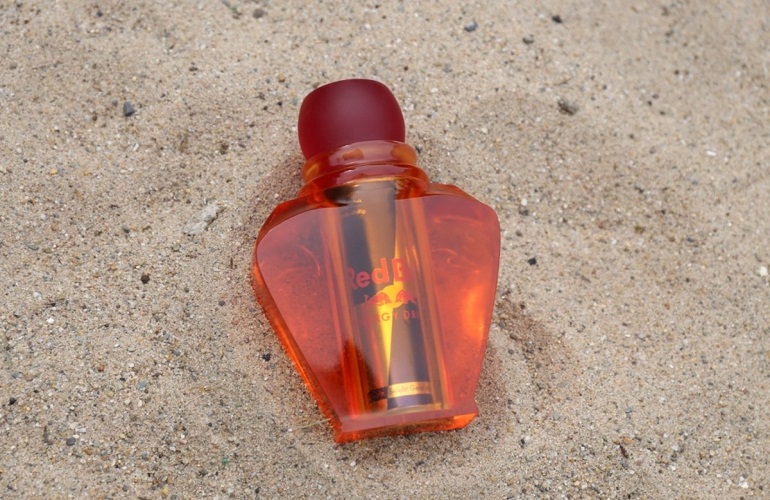 Red Bull Gaming Ground All Star Teams
The SingSing Allstars
WehSing "SingSing" Yuen
Niklas "Wagamama" Högström
Kai "Hann1" Hanbueckers
Shane "Shane" Clarke
Kevin "Purge" Godec
The Merlini Allstars
Ben "Merlini" Li-Yen Wu
Troels "SyndereN" Nielsen
Jacob "Maelk" Toft-Andersen
Jimmy "DeMoN" Ho
Gareth "Durka" Bateson
Red Bull Gaming Ground Schedule
Saturday
13:00 CEST – Welcome to the show by Soe
13:30 CEST – Opener Match: Merlini Allstars vs. SingSing Allstars
15:00 CEST – Dota 2 basics (shop, draft, map, …)
16:30 CEST – Improve your performance: German Sport University Cologne (workshop one)
17:00 CEST – How to play Midlane (heroes, positioning, items, …)
17:30 CEST – How to play Jungle (heroes, positioning, items, …)
18:30 CEST – Live Audience, Rules, Handicaps, Interaction
19:00 CEST – ESL ONE New York match one – Amateurs
20:00 CEST – Showmatch – Merlini Allstars vs. SingSing Allstars with a special twist
Post Match – Winner interviews, analysis and good bye
Sunday
13:00 CEST – Welcome to the show
13:15 CEST – How to play Offlane (heroes, positioning, items, …)
16:00 CEST – Improve your performance: German Sport University Cologne (workshop two)
16:30 CEST – How to play: Secure Lane (heroes, how to play, positioning, items, …)
17:30 CEST – How to manage the perfect team-play
18:00 CEST – Live Audience, Rules, Handicaps, Interaction
19:00 CEST – ESL ONE New York match two – Amateurs
21:00 CEST – Showmatch – Merlini Allstars and SingSing Allstars vs. the community
Post Match – Winner interviews, analysis and good bye
Red Bull Gaming Ground Live Stream
Live broadcast in English starting at 13:00 CEST