Pyo "MP" No-a has left the MVP.Phoenix roster on the official Dota 2 team registration page. His departure comes on the heels of much public talk about the team's shaky status and future together. As contracts expired and players have been offered other options, the team was in negotiations until at least yesterday. No official statement from MP or MVP.Phoenix has been provided.
The flurry of tweets and rumors surrounding MVP.Phoenix's current and future status as a team began on August 15th. What started as a tweet from Lee "Forev" Sang-don, moved into the departure of Pyo "MP" No-a from the MVP.Phoenix roster on the official Dota 2 team registration page.
On August 15th, Forev announced via twitter that his three year contract with MVP Phoenix had come to an end.
Quickly following, Kim "QO" Seon-yeop had also taken to twitter to stated there were many rumors about him being offered positions on other teams and wanted to clear the air. In verifying that he has made no decisions he also stated that he thought that his desire was to stay with the current roster as much as possible.
Felix Jedelhauser, MVP manager announced that the team was still underoing negotiations and nothing had been finalized as of that point in time.
Days later, and within the first 24 hours of the new Fall Major registration announcement, Pyo "MP" No-a had let the team roster according to the official Dota 2 team registration page.
Nothing has been confirmed by either MP or the organization at this point. MP does have the option to return to the team during the second phase – the add phase of the process.
For the team registrations this year, there is a two step or phase registration period including drop phase and add phase.
Teams have 17 days (now until September 4th) to release players from their current rosters for the upcoming season. This is an active process unlike previous seasons where the entire team was automatically dropped. Therefore players must leave the team or the management needs to remove any players that will not continue competing with the team. Any players that are still remaining on the team after September 4th are automatically locked in to the team.
New players can then be added to the roster between September 4-18th (two weeks) – locking on September 18th at 12:00AM PDT. This includes re-adding players that left or were dropped in the first phase.
MP – Mental Protector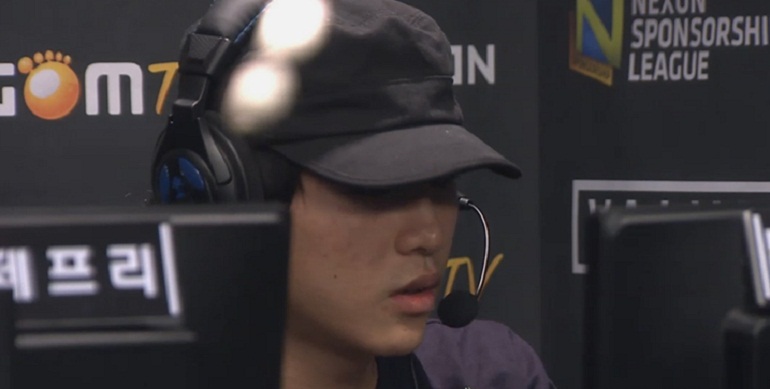 Pyo "MP" No-a started his Dota 2 career in 2013, playing for a Korean team Bird Gang, that was picked up by StarTale. StarTale's Dota 2 team made its debut in the first season of the Nexon Sponsorship League and included MVP.Phoenix player Kim "Febby" Yong Min. After StarTale announced that they were parting ways with their team, Pyo and the rest of the squad became known as Pokerface.
It wouldn't be until February of 2015 that he would become a part of the MVP organization. His first championship title with the organization was at the MPGL Season 7 finals.
Since then he enjoyed many achievements including in premier and major tournaments such as first place at Dota Pit League Season 4 and WePlay Dota 2 League Season 3, fourth at Shanghai Major and 5-6th at The Manila Major 2016 and TI6.
MVP.Phoenix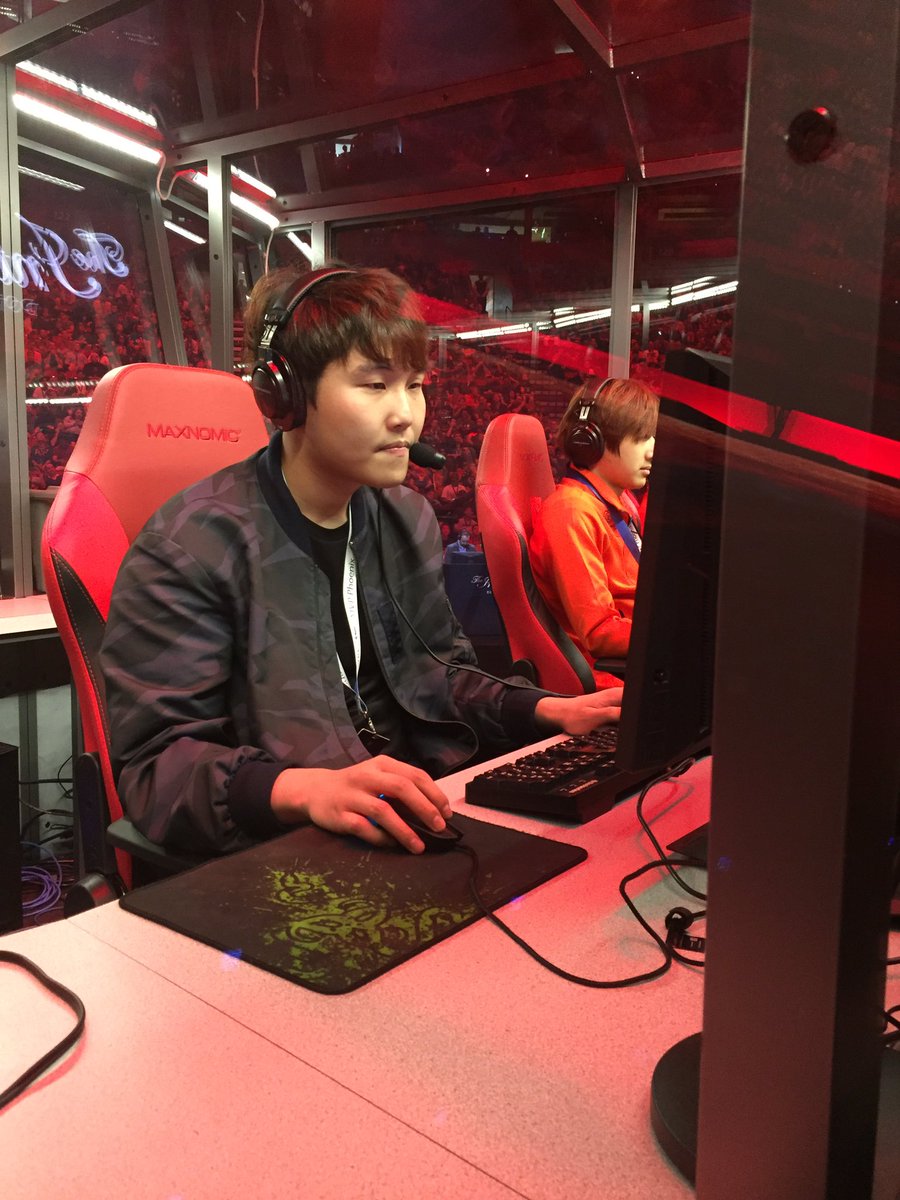 After two roster changes for the Korean organization, the team stared out by taking 5th-6th at the MLG World Finals 2015, 4th at the Game Show Global eSports Cup Season 1 and a disappointing 9th-12th place at WCA 2015.
They then qualified for the Shanghai Major and placed 4th in the main event, showing an incredible improvement in synergy and mechanics. Shortly after, the Korean team then went on to win the Dota Pit championship title.
Taking a surprising 7th-8th place StarLadder i-League Invitational, the team still received recognition for their hard-work and talent when they were invited to the WePlay LAN and received a direct invite to the Manila Major. WePlay LAN then witnessed a decisive victory by MVP.Phoenix over Vega Squadron, 3:1, bestowing the Korean squad with their second championship title and trophy in less than six weeks.
The Korean team took a 5-6th place finish at the Manila Major followed by a first place rank in the Pro Gamer League 2016 – Summer and lastly a commendable 5-6th place at TI6.
TI6 MVP.Phoenix roster:

Kim "Febby" Yong-min


Kim "QO" Seon-yeob


Lee "FoREV" Sang-don


Pyo "MP" No-a


Kim "Dubu" Dooyoung