The MDL 2016 playoffs were over quickly today after an entire day of 2:0 sweeps through the brackets. Newbee is the first team to advance to the Grand Finals. ViCi Gaming, LGD Forever Young and Team Secret were eliminated. The action resumes tomorrow with lower bracket finals between Evil Geniuses and OG at 06:00 CEST.
The MDL 2016 playoffs eliminated another three teams today – bidding farewell to ViCi Gaming, LGD Forever Young and Team Secret. The lower bracket elimination series were all over in successive sweeps. Team Secret secured fourth place after an impressive and promising debut.
Newbee was the first team to claim a spot in the Grand Finals. The team's new additions, especially Song "Sccc" Chun have dazzled spectators and stunned opponents. The team is looking tight, talented and shaping out to be a fearsome enemy.
OG's and Evil Geniuses' revamped rosters have picked up where their predecessors left off – with impressive and world class performances. Strong starts to the new season give fans a taste of the greatness expected for an incredible Fall Major season.
The action continues tomorrow with the lower bracket final between OG and Evil Geniuses and then the best-of-five Grand Finals featuring Newbee.
MDL 2016 playoffs: Lower Brackets
OG vs ViCi Gaming
OG have continued to impress with their strong performances and spectacular plays. Newcomer Anathan "ana" Pham has more than proved himself worthy of wearing the green jersey of the two time Valve championship team. Tal "Fly" Aizik is drafting just as great as expected with the team executing the strategies effectively. The team fight potential works well for the European mix as they seem to have an established synergy and communication so even when the laning phase isn't the strongest for them, they are dominating the rest of the match. With their two relatively quick victories over the Chinese team, they have taken the series and eliminated ViCi Gaming.
OG 2:0 ViCi Gaming. OG continue in the lower brackets. ViCi Gaming have been eliminated.

Team Secret vs LGD Forever Young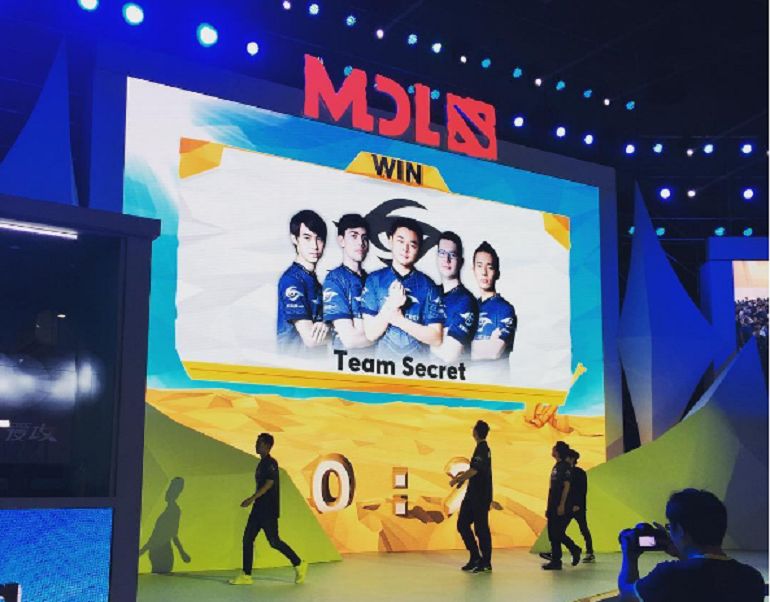 Once again Team Secret wiped through LGD Forever Young – the first time being when they met in the group stage. Team Secret's performance has continued to be on par this event. After struggling in the last season to find their grove, the team seems to have found it early this new season. Pyo "MP" No-a has been a stand out player for the team, a key factor to success along with Zheng "MidOne" Yeik Nai. Drafting has been solid with execution being on target. With a decisive two game dominance over the veteran Chinese team, Team Secret eliminated them from the event.
Team Secret 2:0 LGD Forever Young. Team Secret continue in the lower brackets. LGD Forever Young have been eliminated.

MDL 2016 playoffs: Upper Bracket Finals
Newbee vs Evil Geniuses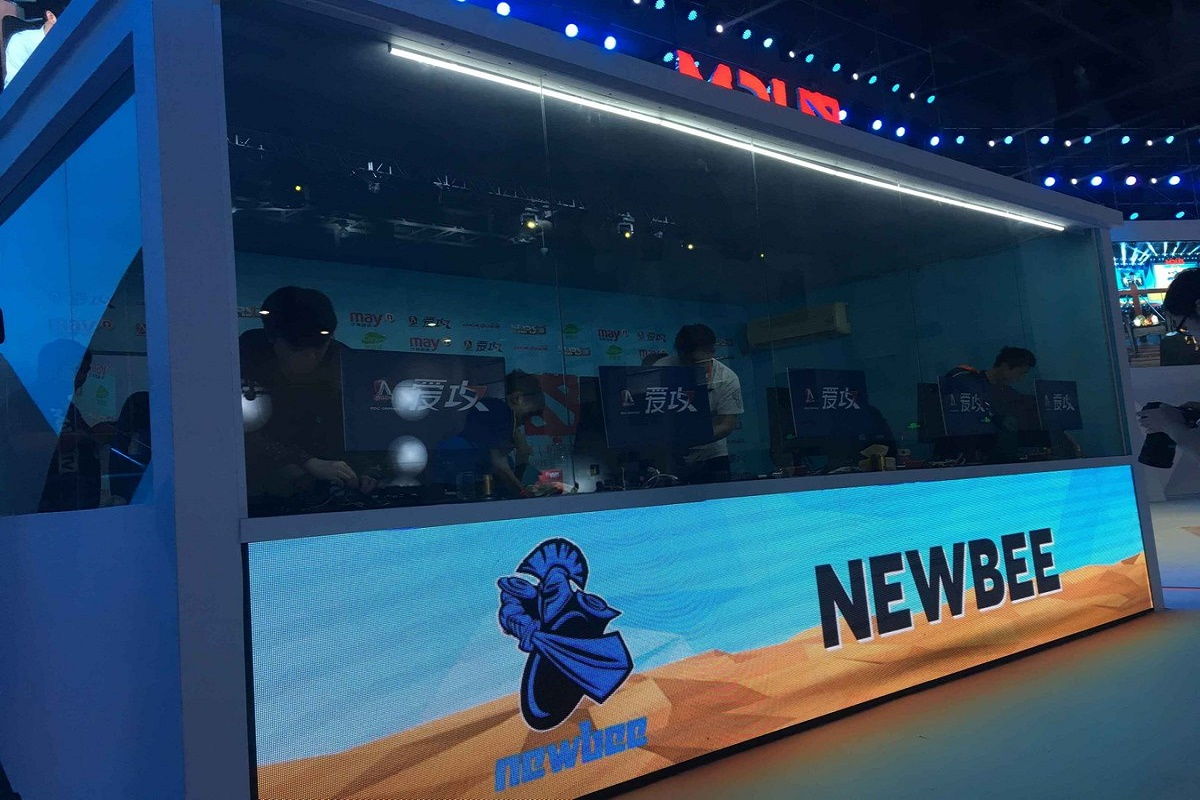 Two International championship teams faced off, both stacked with much talent and proven success already in their new revamped rosters. Newbee destroyed Evil Geniuses in the first match after the relatively even laning phase and early game. A perfect game by Xu "uuu9" Han on Lifestealer and stellar performance by Song "Sccc" Chun on Storm Spirit prove these new additions to the team are forces to be reckoned with. The second match was equally one sided with another standout performance by Sccc on Invoker and flawless game by Zeng "Faith" Hongda on Oracle. With Slark and Razor shut down, Evil Geniuses had no answer for Newbee's lineup. The Chinese team knocked the North American's down to the lower brackets with their clear sweep over them.
Newbee 2:0 Evil Geniuses. Newbee advance to the Grand Finals. Evil Geniuses drop to the lower brackets

MDL 2016 playoffs: Lower Brackets Round 3
OG vs Team Secret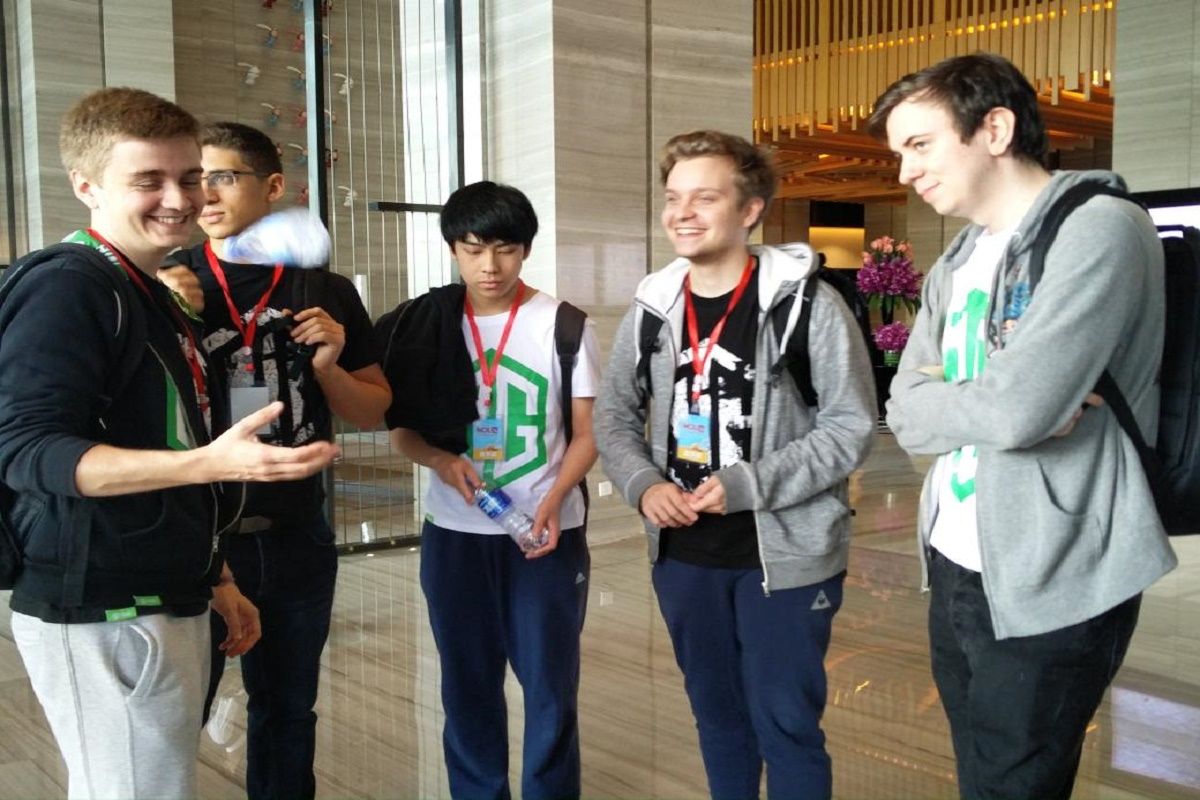 The first game of the series started out relatively even for the first 33 minutes. However, once the Morphling – played flawlessly once again by Ana came online with his farm and items Team Secret had to way to handle him. The European/SEA mix were unable to deal with a split push and pressure giving the first match to OG. The second match of the series was an intense and long game that pushed over one hour. All things being close, it was Team Secret that had the initial lead and advantage before OG were able to seize it about 40 minutes in. After 76 minutes, OG were able to claim the game and series, eliminating Team Secret despite a fantastic game by Zheng "MidOne" Yeik Nai on Ember Spirit.
OG 2:0 Team Secret. OG continue in the lower brackets. Team Secret have been eliminated from the event

MDL 2016 Playoff schedule
Sunday, October 2nd
06:00 CEST– Lower Bracket finals: Evil Geniuses vs Team Secret
11:00 CEST – Grand Finals: Newbee vs TBD
MDL 2016 Playoffs Format
Double elimination brackets
Top four teams from group stage begin in upper brackets
Bottom four teams from group stage begin in lower brackets
All matches are best-of-three
Grand finals are best-of-five
MDL 2016 Playoffs prize pool
The total prize pool for the event is $250,000.
1st place – $112,500 – TBD
2nd place – $50,000 – TBD
3rd place – $31,250 – TBD
4th place – $18,750 – Team Secret
5th-6th place – $12,500 – ViCi Gaming/LGD Forever Young
7th-8th place – $6,250 – MVP.Phoenix/IG.Vitality
Feature image courtesy of Team Secret instagram