Andrew "Jenkins" Jenkins and Kingdom Dota have parted ways. The Canadian offlaner claims he was kicked from the team on twitter. The separation comes following disappointing results and lackluster performances in the regional qualifiers for the Manila Major and several other regional tournaments and qualifiers. The team has not commented on the status or replacements.
I am kicked. Gg wp. Was a pleasant experience. GL my friends!

— Andrew Jenkins (@JenkinsDota) May 22, 2016
Andrew "Jenkins" Jenkins has reported being kicked by the North American team Kingdom Dota. Neither the team nor the organization have commented on the future status or replacement for the offlaner.
Kingdom Dota has struggled to attain results since forming during the Spring Manila Major season. The team suffered from early departures in various qualifiers and playoffs such as Dota 2 Canada Cup 7, The Summit 5 qualifiers and StarLadder iLeague Invitational 2.
The North American squad came in last place in their group for the NA Manila Major regional qualifiers. They only were able to grab two points – obtained by tying their series 1:1 with both Team Freedom and Dragneel.
Jenkins is primarily known for playing Pudge with astounding hook accuracy and with creative strategies. He is especially known for using the hero in the unconventional offlane position. Jenkins has been with various iterations of the Kingdom Dota squad since 2014 starting out as Team Leviathan, Team Imagine and Flipsid3 Tactics.

Kingdom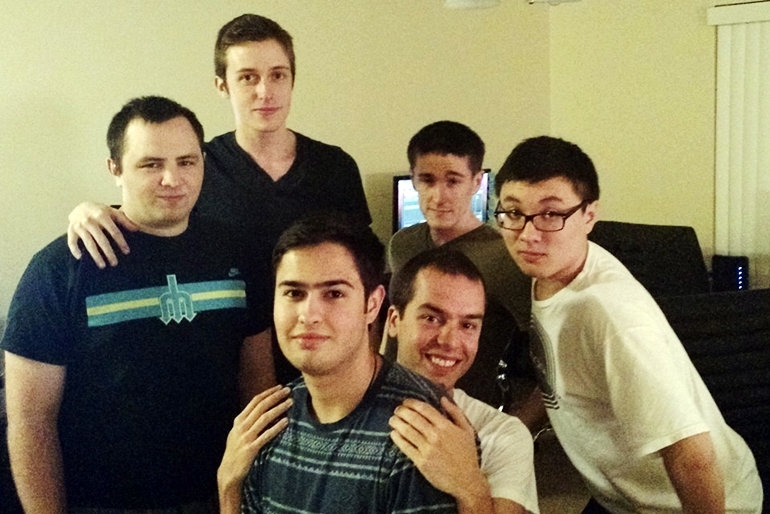 Animal Kingdom, now known as Kingdom, is a new North American team. The team was originally comprised primarily of Team Leviathan members – Andrew "Jenkins" Jenkins, Jason "Newsham" Newsham, Matthew "jaH" Penaroza, plus Eric "747" Dong and Luis "Zyzz" Perez. Zyzz played briefly for the team for approximately one month, in December.
Team Leviathan disbanded earlier in March, despite being a constant fixture in the scene since 2014, with a strong presence in regional tournaments and qualifiers. Members of the team were reported to be free agents, looking for new teams before forming Animal Kingdom together.
Kingdom Dota current roster:

Luis "Zyzz" Perez


Eric "747" Dong


Jason "Newsham" Newsham


Matthew "jaH" Penaroza