Invictus Gaming potential roster changes are brewing. iG.Yuno and iG.Xuan made their debuts as team members earlier today in the Mars Dota2 League winter qualifiers in place of Luo "Luo" Yinqi and Luo "Ferrari_430" Feichi.
On the popular Chinese social media site Weibo, the manager for Invictus Gaming announced the debuts of the two new players. The news was released prior to their match versus TongFu in the Mars Dota2 League Winter Season qualifiers.
The two players were introduced to fans as members of the team.
Zhang "拒绝者" Chengjun, now known as iG.Yuno, has had success in DotA 1 and playing for Immortal Magneto Gaming and FanTuan as carry and mid player. He is noted to be the first person to reach 8k MMR in the Chinese region.
Zhang "XuaN" Weixuan, iG.Xuan, has been listed as the team's substitute player since December 7, 2015. He has played in the Carry, Solo Mid, and Offlane positions in the past.
While Luo "Luo" Yinqi and Luo "Ferrari_430" Feichi were both notably missing from the event, the manager did further comment after Invictus Gaming lost to TongFu 0:2.
"MDL不敌Tongfu掉入败者组。可以告诉大家的是大妈和罗导均未离队,拒绝者和Xuan本次MDL亮相是俱乐部集体讨论结果,iG主力名单将在磨合后进行确定。". Translate: MDL IG has dropped to the loswer bracket after their lost to TongFu in the MDL (qualifiers). I can say that 430 and Luo are not parting ways with the team. Yuno and Xuan's appearance in MDL is a decision made by the team, while the final team will be decided after further adjustments.
Invictus Gaming is participating in the The Marstv Dota 2 League winter season. The Lan Finals will begin on January 26th with ten teams competing for the prize pool of $250,000.
Invictus Gaming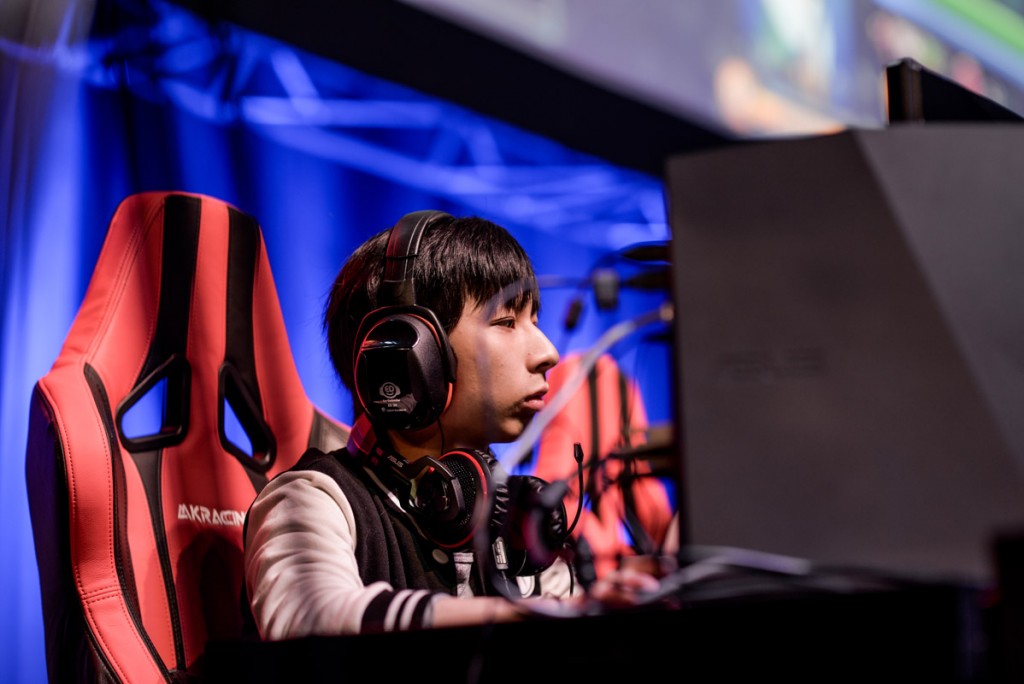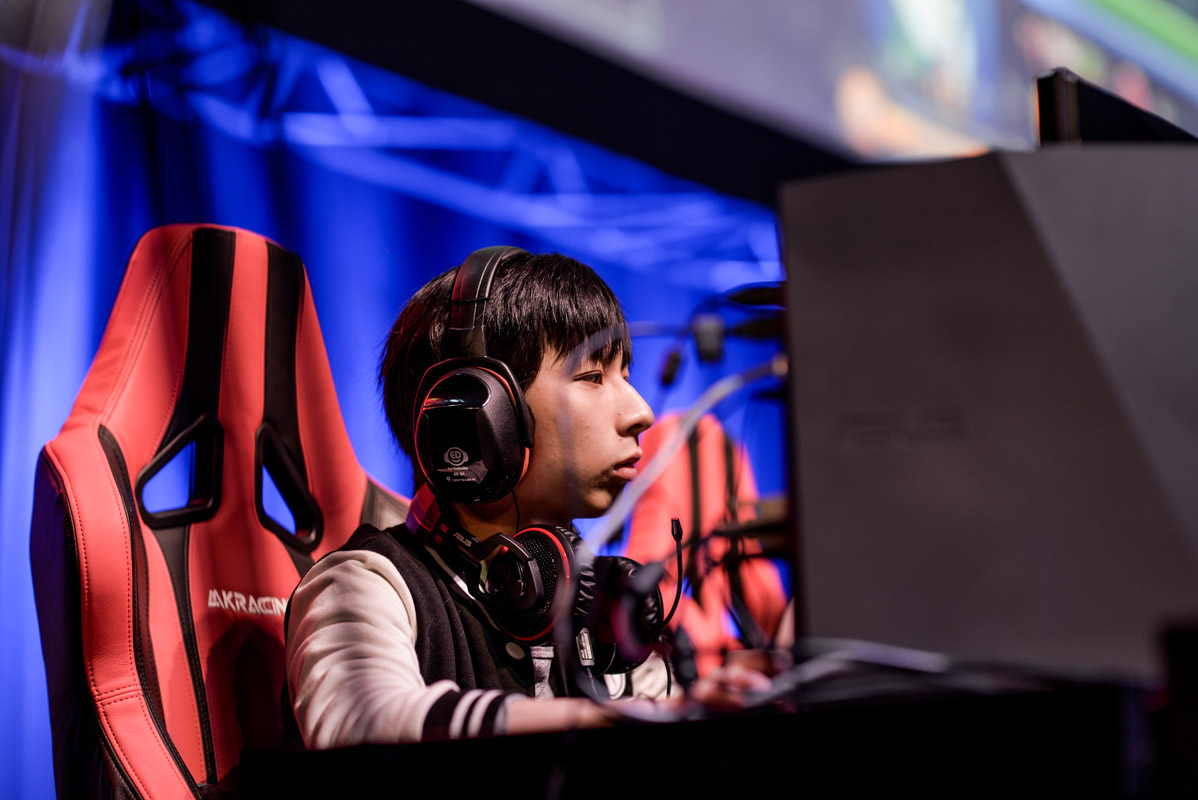 Invictus Gaming have provided a high level of competition to their Chinese and international rivals, maintaining a strong and at times threatening presence. Always a team to achieve placements during tournament playoffs, IG towers above their peers. The team has seized top three finishes at several premier and major tournaments earlier in the year and numerous commendable positions in between.
Invictus Gaming has had a very difficult few months. After a disappointing 12th place finish at TI5, the team was once again subject to roster changes.
They did place 4th at ESL One New York but their ease didn't last long.
Invictus Gaming was forced to withdraw from The Frankfurt Major due to complications in obtaining required travel documents for Su "super" Peng. The team did not have a substitute registered, therefore falling out of compliance with the roster lock rules implemented by Valve.
Then, in a very surprising move, Wong "ChuaN" Hock has transferred to Newbee.
Invictus Gaming has almost always been synonymous with ChuaN. While he started his career in 2011, with LGD Gaming, he transferred to Invictus Gaming after the first International. In September of 2013, he departed the organization for a five-month stint away from competitive gaming, before coming back to his "home", at IG.
Liu "XDD" Silong has taken ChuaN's place on the team. XDD has been playing since 2012 for various Chinese teams including Wings Gaming and Hyper Glory Team.
Invictus Gaming current official roster:

Liu "XDD" Silong


Luo "Ferrari_430" Feichi


Luo "Luo" Yinqi


Wang "Rabbit" Zhang


Su "super" Peng


Zhang "XuaN" Weixuan (substitute)