Chen "Hao" Zhihao has announced that he will be taking a hiatus this upcoming year for at least six months or even longer. The highly decorated and popular Chinese carry player has been playing with Newbee for the last year and led the organization to the championship title for TI4. There has been no official information from Newbee in regards to a replacement.
Chen "Hao" Zhihao has announced via his Weibo and on twitter that he plans to take a break from competitive gaming for at least six months.
I played professional for so many years. It is too tiresome and I decide to take half year off, or maybe retire forever. I have won and lost TI, it is all in the past. Sorry that I let my fans down this year. I am really sorry. Hope you guys can get used to the days without me in the professional scene. And please continuously support me, I will show-up sometimes, just not in the professional competition.
– Translation of Hao's announcement
Hao acknowledges that the break could be longer and indefinite and has apologized to fans for the 'disappointing' results. Newbee took 9-12th place at TI6 after being eliminated by Team Liquid 2:1 in the second round of the lower brackets.
Being one of the most decorated and known carry players in China and worldwide, he has the honor of attending all six of the Internationals and claiming the Aegis of Champions and title at TI4.
Newbee has not announced any replacements at this time.
Chen Zhihao "Hao"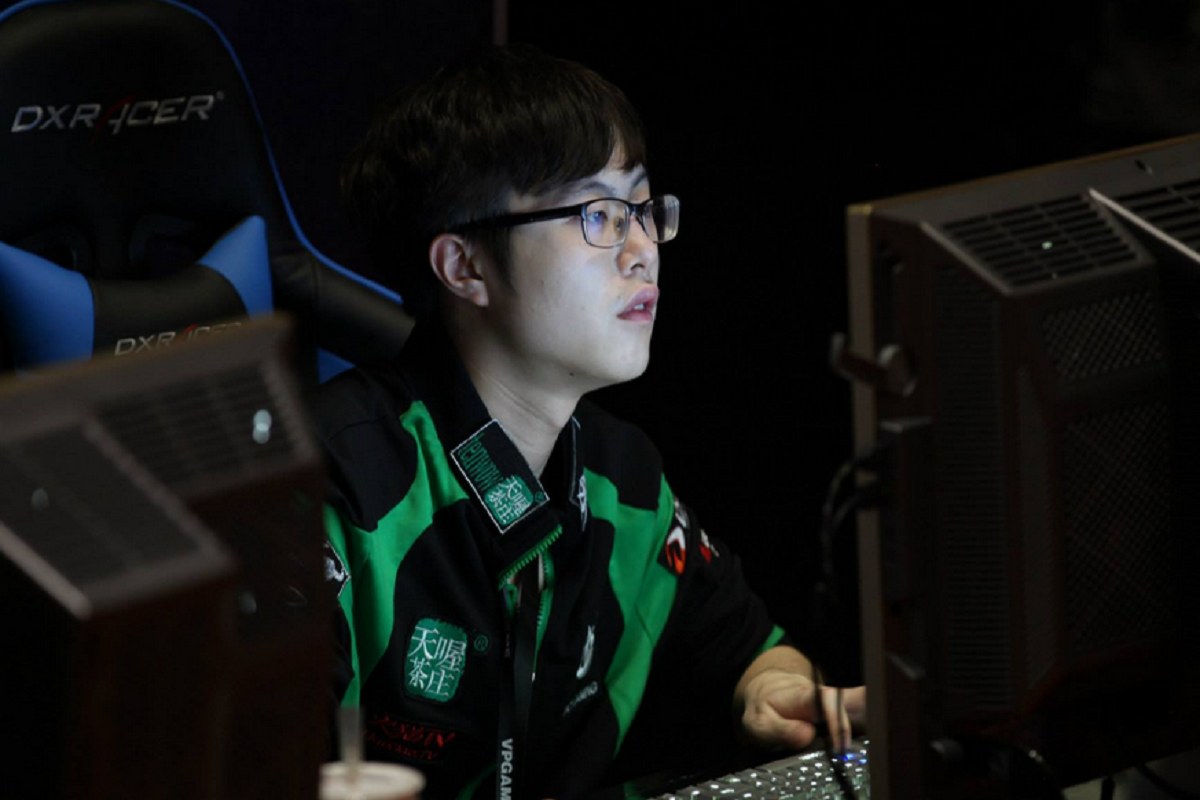 Chen is nicknamed "General Hao" by the Chinese community and is known to be one of the most aggressive players in the scene, diving for kills and making risky plays.
Having started his professional career in 2011, he has enjoyed an incredible amount of success and prestige since the beginning. Hao has played in every International; in 2011 with TyLoo with a 9-12th place finish, in 2012 placing 7-8th, in 2013 with TongFu taking 4th and in 2014 with Newbee becoming the championship team. In 2015 he placed 4th with ViCi Gaming and switched back to Newbee in the post TI5 shuffle, then taking 9-12th place.
Newbee


For the Spring season Meng "Xiao2lei" Lei and Zhang "le" Xuanhao moved to Newbee.Young, and Damien "kphoenii" Chok and Hu "Kaka" Liangzhi joined the team. Kaka had last played for EHOME and kphoenii is an Australian player who played for MVP.Phoenix and EHOME.King.
Newbee put an end to EHOME's last hopes to participate in EPICENTER Moscow. The TI4 Championship team convincingly wiped out EHOME 3:0 in the EPICENTER Moscow Chinese qualifiers to secure a spot in the closed qualifiers. The Chinese stars had first swept through CDEC 2:0 then bested ViCi Gaming Reborn then LGD Gaming 2:1 before advancing to the Grand Finals.
Their incredible performance in the qualifiers was displayed most recently when they went through the entire Manila Major Chinese Qualifiers with an astounding 12:0 record, having not surrendered a single loss.
Their streak continued through the EPICENTER Moscow LAN where they continued to win and set a new record of 29 consecutive wins until OG defeated them in the upper brackets. Eventually the Chinese team went on take an impressive second place finish in the event.
Their strong performances and top placements didn't stop there, they continued to seize a spot on the podium taking a highly commendable third place at the Manila Major, second at National Electronic Arena 2016, first place at Nanyang Dota 2 Championships Season 2 and second place in Dota2 Professional League Season 1.
current Newbee roster:

Zhang Mu Pan


Damien "kphoenii" Chok


Hu "Kaka" Liangzhi


Wong "ChuaN" Hock Chuan