Come October 1st we are back to our monthly schedule of giveaways. If you missed out on your Arcana of choice in the past months, don't worry about it, we have you covered this fall. This time we partnered up with our friends over at GameKit to award one Genuine Battlefury and one Arcana item of choice to two lucky winners.
We'll call this one the GameKit giveaway and here's what you can win and how to enter.
UPDATE: Winners announced!
Don't be disappointed if you're not one of the two lucky winners – a new giveaway is prepared and ready to roll out in a few days. This time, the prizes are going to be insane!
As always, we used random.org to generate a truly random number. We cleaned up duplicate entries, late entries and off-topic comments and were left with 152 valid contestants.
Winner 1 (Genuine Battlefury): comment #135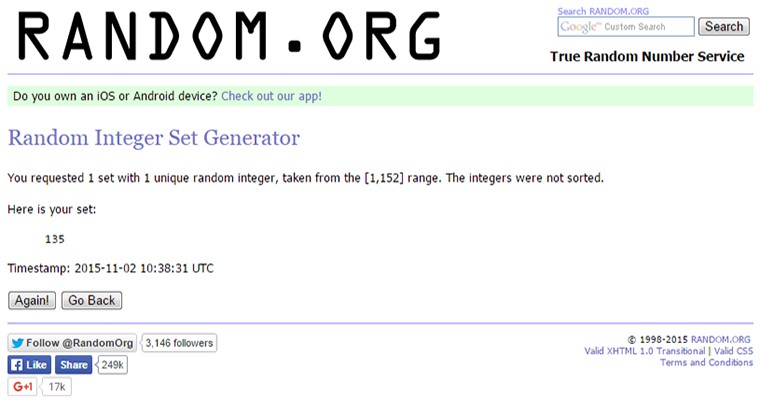 And the winner is: bsssdj and this is their GameKit profile.
Winner 2 (any Arcana item they choose): comment #78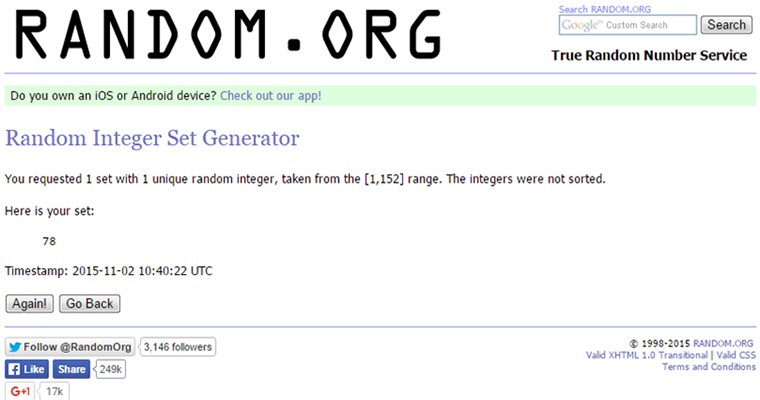 And the winner is: exZ and this is their GameKit profile.
We contacted the winners by email and we will award them their DotaBlast Giveaway winner profile badges when we get in touch.
Thank you all for participating!
GameKit giveaway: prizes
One Arcana item of your choice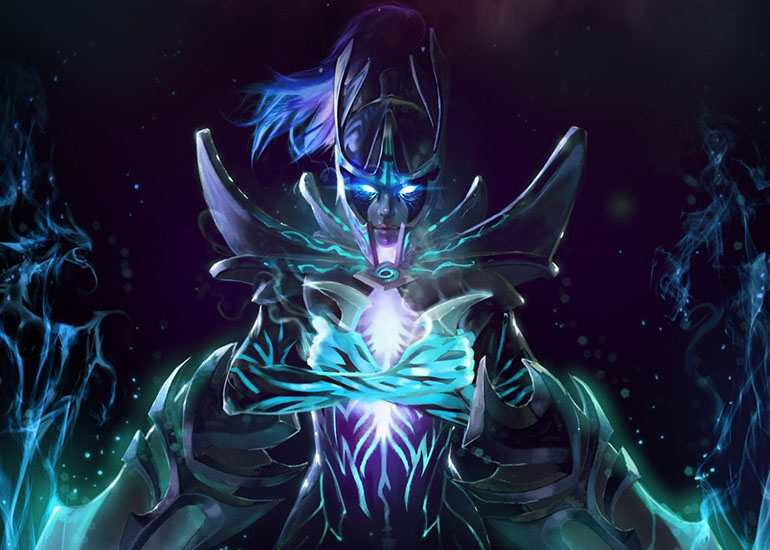 Anything the winner wants between Fiery Soul of the Slayer, Blades of Voth Domosh, Fractal Horns of Inner Abysm, Swine of the Sunken Galley, Demon Eater, Manifold Paradox, Frost Avalanche or even the coveted Zeus arcana, if Valve will be so kind as to release it by the end of the raffle. The quality of the item will be standard or – provided the Dota 2 official store sells it at a similar value – exalted or corrupted.
One Genuine Battlefury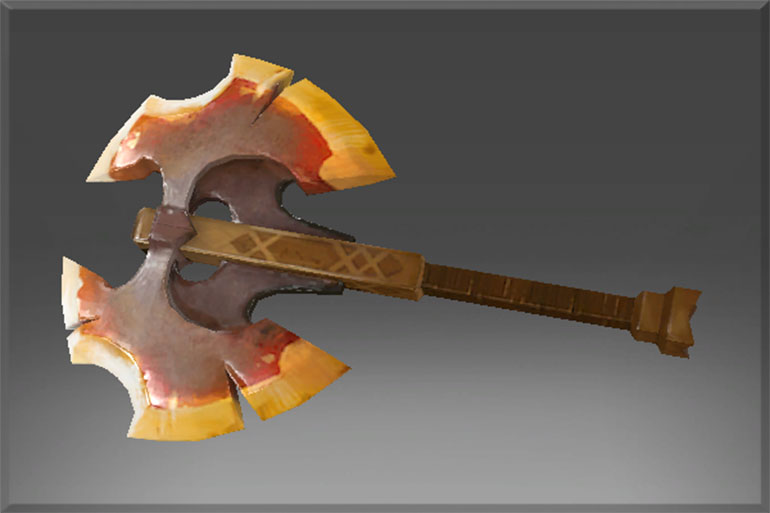 While good old Faceless Void is experiencing an uncalled for lack of popularity for the past couple of patches (shame on you, icefrog), the Genuine Battlefury still is one of the most elegant and well crafted Dota 2 items. And it held its value on various trading markets for longer than two years now. You can get yours in this raffle and make Darkterror of old proud again.
GameKit giveaway: how to enter
If you read our GameKit review, you know we recommended the social network as a fun, rewarding little time waster for gamers. We're going to make this giveaway easy to enter as well:
All you need to do is sign up for GameKit, then come back to DotaBlast and post a comment with your profile link. This is my profile, look for a similar type of link and just drop it off in the comments area.
We will, as always, choose the winner using random.org and publicize the results no later than three days after the competition ended.
GameKit giveaway: rules
The DotaBlast general rules for giveaways apply.
The prizes for this giveaway are: one standard quality or similar Arcana rarity item indicated by the winner and one Genuine Battlefury Faceless Void item, to be purchased by DotaBlast via the Steam Community Market.
The winners need to have a valid and in good standing Steam account to be able to receive the prize.
Valid entries will be counted from October 1st, 2015 until October 31st, 2015, 23:59 CET time.
No purchase is necessary.
The winners will be announced by email and an update to this post no later than November 5th, 2015. Valve restrictions permitting, the winner will receive their prizes either as gifts or as trade offers, no later than 10 days after the winner has been notified and validated.
We will contact you through the email address you provided when you signed up for DotaBlast.
Failure to reply to your signed up email or any other form of contact with DotaBlast within 72h from our winner announcement equals forfeiting your prize.