Christmas time is fast approaching and following on our regular schedule of monthly giveaways, we are making this one something truly special. Partnering with our friends over at GameKit once again, we will choose a single lucky winner to receive a Demihero of their choice and the best Christmas themed sweater ever, featuring Tidehunter.
UPDATE: Winner announced!
As always, we used random.org to generate a truly random number. We cleaned up duplicate entries, late entries and off-topic comments and were left with 107 valid contestants.
And the winner of the Demihero of their choice as well as a Tidehunter sweater is comment #35.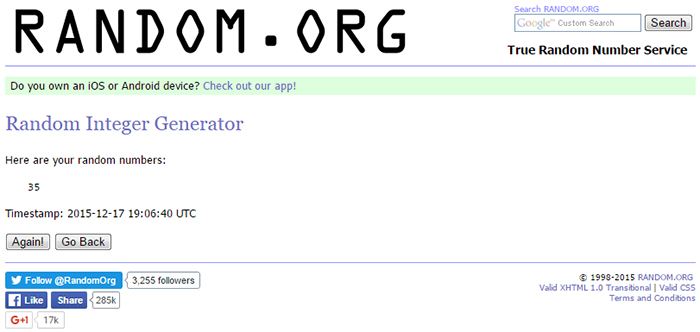 Congratulations TheOneWithNoLife!
Winner's DotaBlast profile.
Winner's GameKit profile.
We already contacted them and we're hoping to deliver their prize before Christmas.
GameKit Christmas giveaway – details and how to enter:
GameKit Christmas giveaway: prizes
Different from our previous contests, this time there will only be one lucky winner set up to receive the products right before Christmas.
Demihero figurine of your choice
The package will naturally be sealed and will contain a Digital Unlock. The winner will have the choice of hero. We will cover shipping fees.
Tidehunter sweater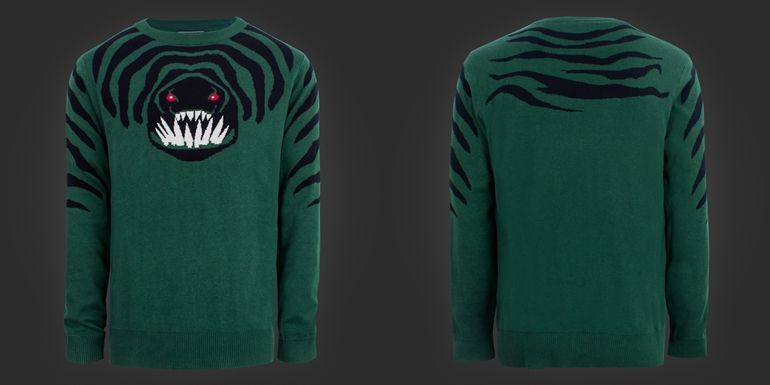 Winner chooses size and we help deliver it alongside the demihero. We will cover shipping fees.
GameKit giveaway: how to enter
If you read our GameKit review, you know we recommended the social network as a fun, rewarding little time waster for gamers. We're going to make this giveaway easy to enter as well:
All you need to do is sign up for GameKit, then come back to DotaBlast and post a comment with your profile link. This is my profile, look for a similar type of link and just drop it off in the comments area. (My profile is only an example. If you use it in your comment, your entry will not be valid.)
We will, as always, choose the winner using random.org and publicize the results no later than three days after the competition ended.
GameKit giveaway: rules
The DotaBlast general rules for giveaways apply.
The prizes for this giveaway are: one standard Demihero Figurine as presented by Valve and one Tidehunter sweater as available here
There is only one winner. Winner needs to be able to provide a valid delivery address. Delivery will be secured through non-priority postal shipment from within the European Union or private courier if available.
Valid entries will be counted from November 11th, 2015 until December 15th, 2015, 23:59 CET time.
No purchase is necessary.
The winner will be notified by email and there will be an update to this post no later than December 19th, 2015. While we hope there are no shipment delays, please allow until December 24th to receive your package.
We will contact you through the email address you provided when you signed up for DotaBlast.
Failure to reply to your signed up email or any other form of contact with DotaBlast within 72h from our winner announcement equals forfeiting your prize.