The StarLadder 12 echoes are still rolling, as photographs of cosplay enthusiasts are flooding the Instagram and Twitter feeds. The Drow Ranger, Crystal Maiden cosplay stole the spotlight.
Nothing says dedication more than flying 2,000 miles just to dress up like your favorite Dota 2 characters. Two young girls traveled from Yekaterinburg to Bucharest to display their elaborate Drow Ranger, Crystal Maiden cosplay. Their efforts did not go unnoticed.
Drow Ranger, Crystal Maiden cosplay at StarLadder 12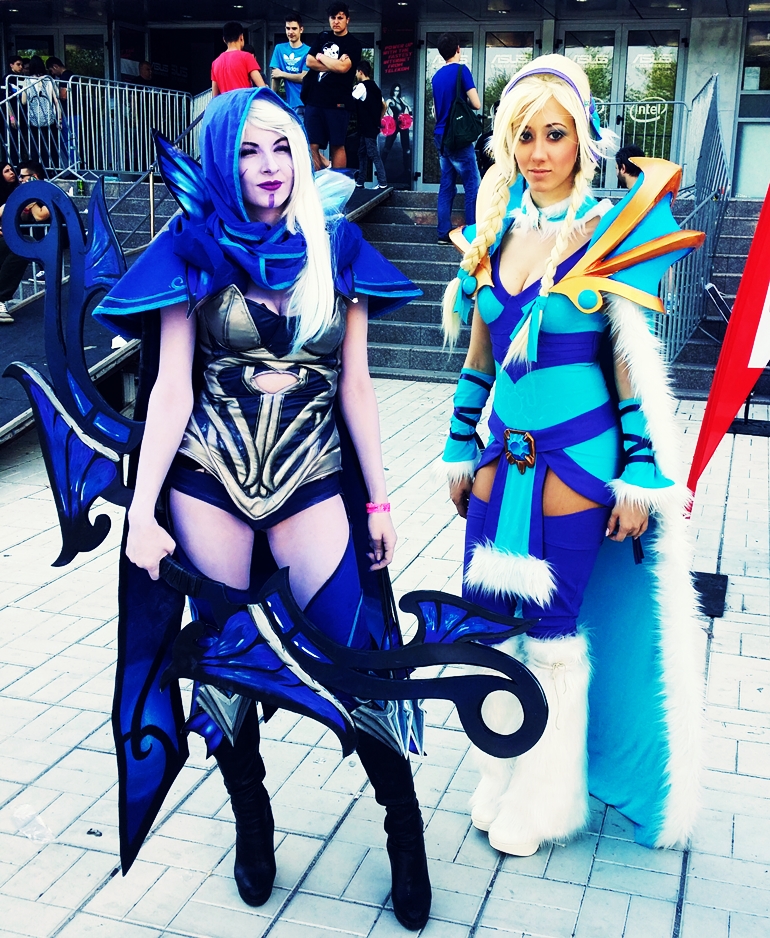 Other cosplay aficionados took to the stage to showcase their crafts, for a chance to win a spot in the DreamHack Summer Cosplay Contest. Most of the participants dressed up as League of Legends characters. However, the Vengeful Spirit cosplay caught everyone's attention.
DreamHack Bucharest – StarLadder 12 Vengeful Spirit, Drow Ranger, Crystal Maiden cosplay gallery








































Photos: Xander.Pictures