Dota 2 Canada Cup returns to the NA region for its fifth season, with a bigger prize pool of over $10,000.
Dota 2 Canada Cup is a big tournament exclusive to the NA region teams, including those in the United States, Canada and South America. This season, the prize pool has increased from last season's $7,000 to $10,000.
Their aim is "to become the premier North and South American Dota 2 event, and in the process, to help grow the North and South American Dota 2 community and its teams".
Fourteen teams have been directly invited to participate in the group stages, while two teams from the open qualifiers, which concluded on April 11, have earned the right to compete alongside their invited peers.
Each ticket sold will increase the prize pool, and includes a Sven set: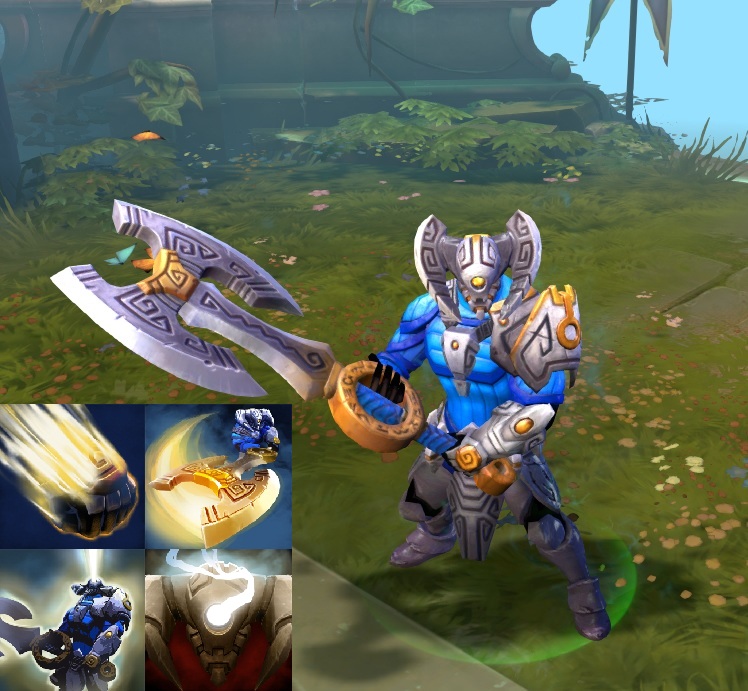 Dota 2 Canada Cup Season 5 invited teams
Black Sheep, Team Leviathan, CompLexity Gaming,Team eHug, North American Rejects, ROOT Gaming
Void Boys, Champions of Summer's Rift, PaiN Gaming, Boreal eSports, Wheel Whreck While Whistling, Isurus Gaming, Not Today, Top5
Dota 2 Canada Cup Season 5 qualified teams
NEL GOONS and Rebeldes
Dota 2 Canada Cup Season 4
Season 4 had a prize pool of $7,000, with Summoner's Rift claiming the first place prize. Union Gaming was disqualified for watching streamed tournament games while in match.
The tournament will be casted by HighGround TV, in English. The first match takes place tonight, April 17, at 0:00 CET, between paiN Gaming and Summoner's Rift.