Dota 2 Fans of proegressive-house, electro-house, electronica music received a special treat with the announcement that the new deadmau5 dieback music pack now available for purchase in the Dota store.
deadmau5 dieback music pack. Now available. #Dota2 http://t.co/vPaB9J5ufI pic.twitter.com/3aq5EDRrfb

— Wykrhm Reddy (@wykrhm) July 24, 2015
Valve announced and released for purchase the new "deadmau5 dieback" music pack:
Get ready to wage war to some mau5 sounds. deadmau5 has been working on a way to bring his iconic sounds to the battles of Dota 2. Presenting the deadmau5 dieback music pack, now available on the Dota store.
Renowned artist, deadmau5, has partnered up with Valve to bring his signature progressive-house music to Dota 2 play. The pack synchronizes music segments for Roshan, smoke, respawn, hero selection, ganking and much more, as well as music for the duration of the main game play. It can be purchased for 6,49€
deadmou5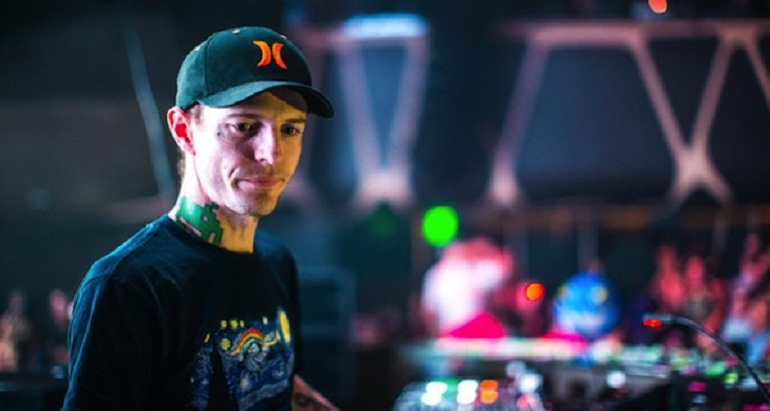 Joel Thomas Zimmerman goes by the stage name deadmau5 (pronounced "dead mouse"). He is a Canadian progressive-house music producer and performer from Toronto, Ontario who began his career in the mid 1990s.
His music has been included in other video game titles, including Dota 2, Grand Theft Auto: Chinatown Wars, Saints Row: The Third, FIFA 13, Grand Theft Auto IV, Need for Speed: Most Wanted, Midnight Club: Los Angeles, GoldenEye 007, Wipeout 2048, The Sims 3, Asphalt 8: Airborne, and Sound Shapes.
Feature Photo credit: DMahoneyPhoto