DAC 2017 venue has been announced. This year, the much anticipated event will be held at the Shanghai Oriental Sports Center, in Shanghai China. With a seating capacity of 15,000, its about double the size of DAC 2015 which was dubbed "The International of the East" when prize pool reached $3,057,519. 12 teams will travel to China to compete for the $500,000 base prize pool March 28-April 4th.
Perfect World have just announced the DAC 2017 venue.
Known as the "sea crown", the Shanghai Oriental Sports Center has a seating capacity of 15,000 – twice the size of Shanghai Grand Stage where DAC 2015 was held.
In 2015 DAC became a spectacular success – crowning Evil Geniuses champions and boasting a $3,057,519 total prize pool.
There is little question a larger facility was required to host the event, allowing many more fans the opportunity to attend.
Following the Kiev Major ticket fiasco where the venue holds only 4,000 attendees and tickets were near impossible to obtain, hopeful fans have an improved chance to attend DAC 2017.
DAC 2017 teams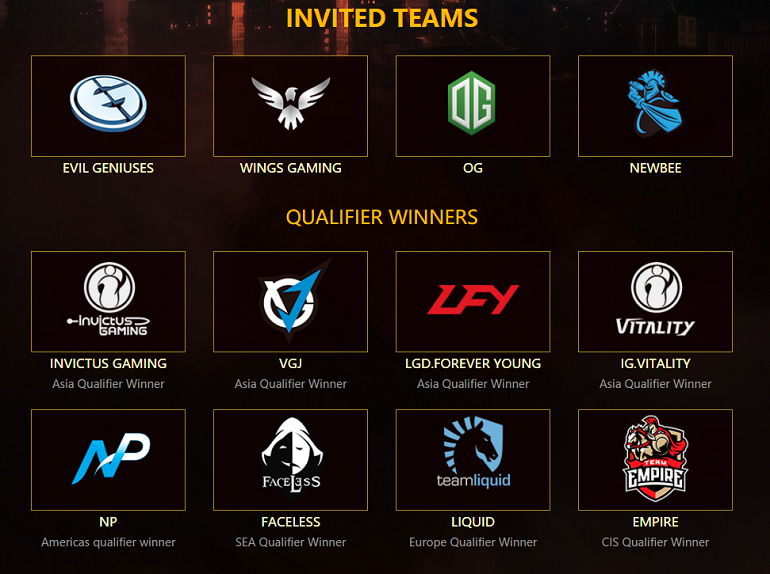 DAC 2017 format
Group Stage
March 28th – March 30th, 2017
12 teams in two groups
2 series Round-robin
Four teams advance to the upper bracket of the Main Event
Eight teams advance to the lower bracket of the Main Event
Main Event
April 1st – April 4th, 2017
12 teams in a double-elimination bracket
All matches are Best-of-three
Grand Finals Best-of-five
DAC 2017 prize pool
The starting prize pool amount is $500,000. It is expected that the prize pool will be supplemented with crowd funding as DAC 2015 was. The starting prize pool for DAC 2015 was set at $250,000 USD, but viewers are able to increase it via Compendium purchases. As of February 9th, 2015, the prize pool was $3,057,519.
1st place – $200,000 (40%)
2nd place – $75,000 (15%)
3rd place – $60,000 (12%)
4th place – $45,000 (9%)
5/6th place – $30,000 (6%)
7th/8th place – $15,000 (3%)
9-12th place – $7,500 (1.5%)
DAC 2017 venue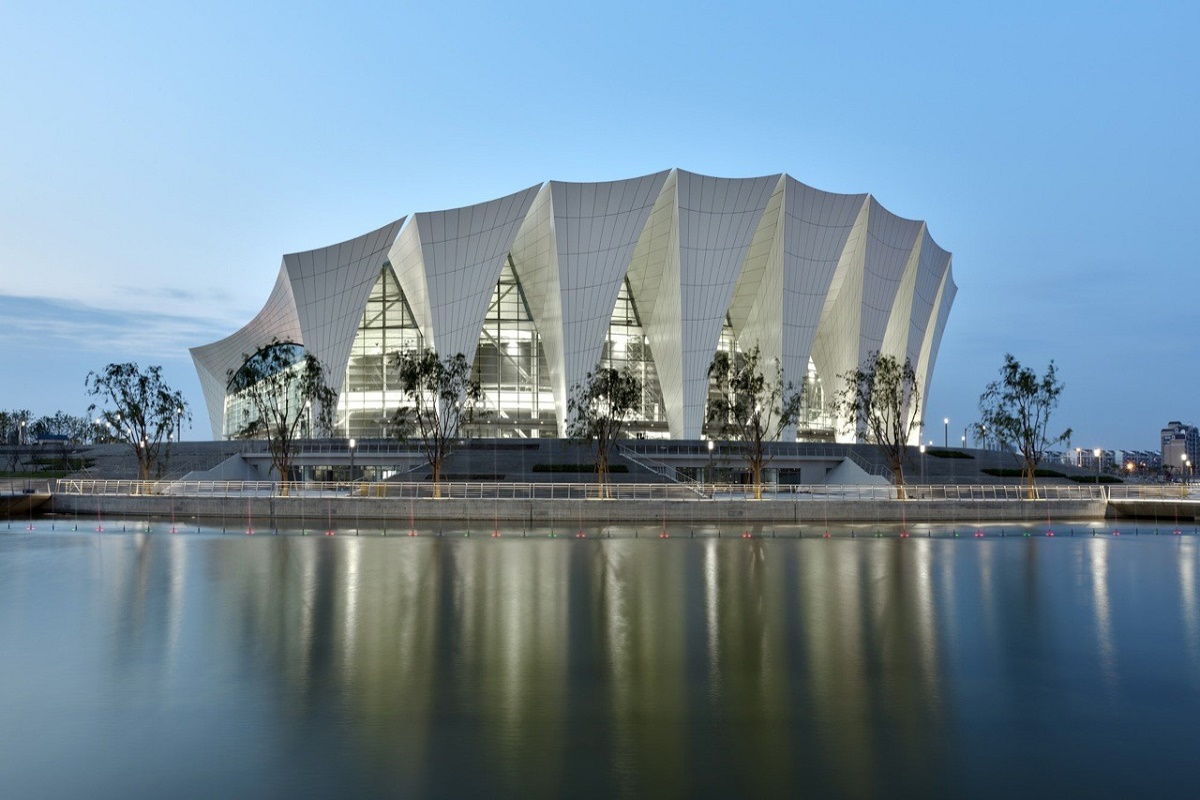 Shanghai Oriental Sports Center was completed in 2010 and was designed by German architecture firm. The facility sits on a man-made lake that connects to the Huangpu River and boasts both an indoor and outdoor pool with 5,000 seats available for each.
The main venue is the Indoor Stadium, used for the home games of the arena football club Shanghai Skywalkers and has hosted arena football, speed skating, basketball, mixed martial arts, figure skating and swimming.