D2CL have revealed the next two teams to receive a direct invite to season 10. Team Spirit and Effect will both be competing joining the first four invited teams – Vega Squadron NiP, FRIENDS and Team Empire. Sixteen teams total will participate in the main event. Eight teams over the course of four weeks will earn their spot, joining the eight invited squads to battle it out for the $5,000 prize pool starting on February 13th.
We are glad to announce another couple of invited participants to #D2CL Season 10: @EffectGG and @teamspirit . GL HF, guys! #Davai pic.twitter.com/j8wkmA9EGt

— D2CL (@d2cleague) February 8, 2017
D2CL have rolled out their next two invites for season 10.
Two CIS teams have received the nod from organizers – Team Spirit and Effect. Both teams have advanced into the playoff stage in the DAC qualifiers, showing promise and potential to take on the fiercest opponents in the scene.
Season 10 is already underway with the four open qualifiers. Eight qualified teams – two from each of the open qualifiers will earn a spot to join eight invited teams for the main event – competing for $5,000 prize pool.
So far, the first three qualifiers have already been played out. Insane People, No Logic Gaming, Comanche, Gus Gaming, Elements Pro Gaming and Hive- have been declared victors. Two more spots are still up for grabs through Qualifiers 4 over the this coming weekend.
They will be joining the eight invited teams – Vega, NiP, FRIENDS, Team Empire, Team Spirit, Effect plus two others to be announced staring on Monday, February 13th.

D2CL season 10 main event
Date: Starting February 13th
Sixteen teams
Eight Qualified teams (Insane People, No Logic Gaming, Comanche, Gus Gaming, Elements Pro Gaming and Hive- plus 2 TBD)
Eight Invited teams (Vega Squadron, NiP, FRIENDS, Team Empire Effect, Team Spirit, 2 TBD)
Single elimination
All matches are best-of-three
Total prize pool $5,000 – distribution TBD
EPIC Esports Events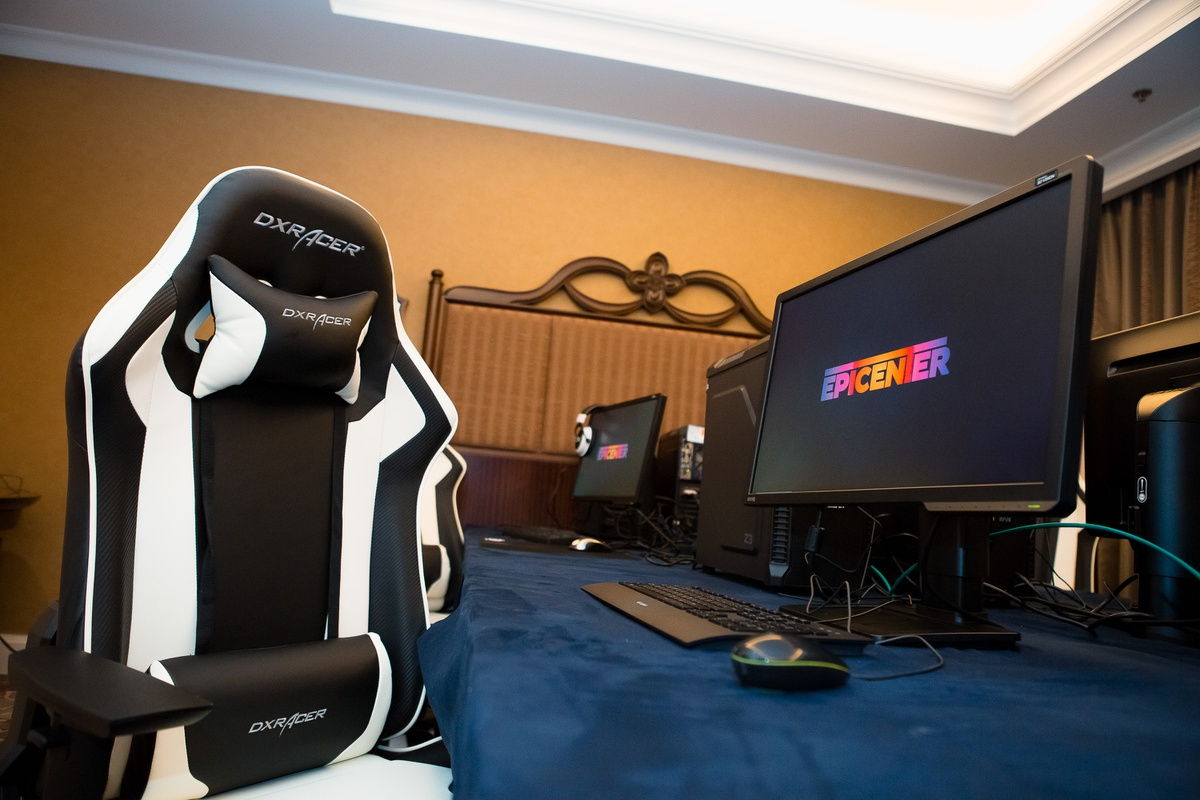 EPIC Esports Events has brought together D2CL for 7 seasons previously, starting in 2013. With over $400,000 in prize pools distributed already, the event boasts being the "best chance for young teams to prove themselves".
EPIC Esports is the famed organizer of EPICENTER Moscow – a new LAN tournament that featurde a $500,000 prize pool and eight of the top Dota 2 teams worldwide. The event was held May 9th-15th at Crocus City Hall, Moscow, Russia.
EPICENTER Moscow LAN playoffs crowned Team Liquid as champions. The European team edged out Newbee 3:2 in an intense and dramatic series. Team Liquid walked away with the title, trophy and $250,000 prize.