compLexity Gaming and LGD are the first teams to qualify for the StarLadder iLeague LAN finals in Minsk, Belarus. compLexity Gaming bested Team Archon, 2:1, in the grand finals of the NA qualifier to seize their slot, while LGD defeated Newbee.Young, 2:1. Twelve teams from the four regions – NA, EU, China and SEA – will compete between January 13-17 for the $300,000 prize pool.
We are going to Belarus! #coLDOTA 2-1 Archon in the SL i-League StarSeries: America, GGWP! pic.twitter.com/T3WJKfWoea

— compLexity Gaming (@compLexityLive) November 28, 2015
compLexity Gaming had defeated Team Archon 2:1 with their newly revamped roster featuring the additions of Rasmus "Chessie" Blomdin, Linus "Limmp" Blomdin and Simon "Handsken" Haag.
compLexity Gaming had swept through Digital Chaos 2:0 and then defeated Team Archon 2:1 in the winner finals before facing them again in the grand finals.
LGD gaming had bested DUOBAO and then Newbee Young 2:1 to qualify.
StarLadder StarSeries Season XIII has already kicked off at the end of October with regional qualifiers.
StarLadder had announced the newest, upcoming Season XIII details, boasting 100 matches to be played by the best teams in the four regions – Europe, America, Southeast Asia and China. StarLadder iLeague also received a boost in the prize pool to $300,000 – double last season's prize fund of $150,000.
The final stage will take place between January 13-17 of 2016, featuring twelve of the best teams – both directly invited and from the group stages – in the capital of Belarus, Minsk.
StarLadder iLeague participating teams
Europe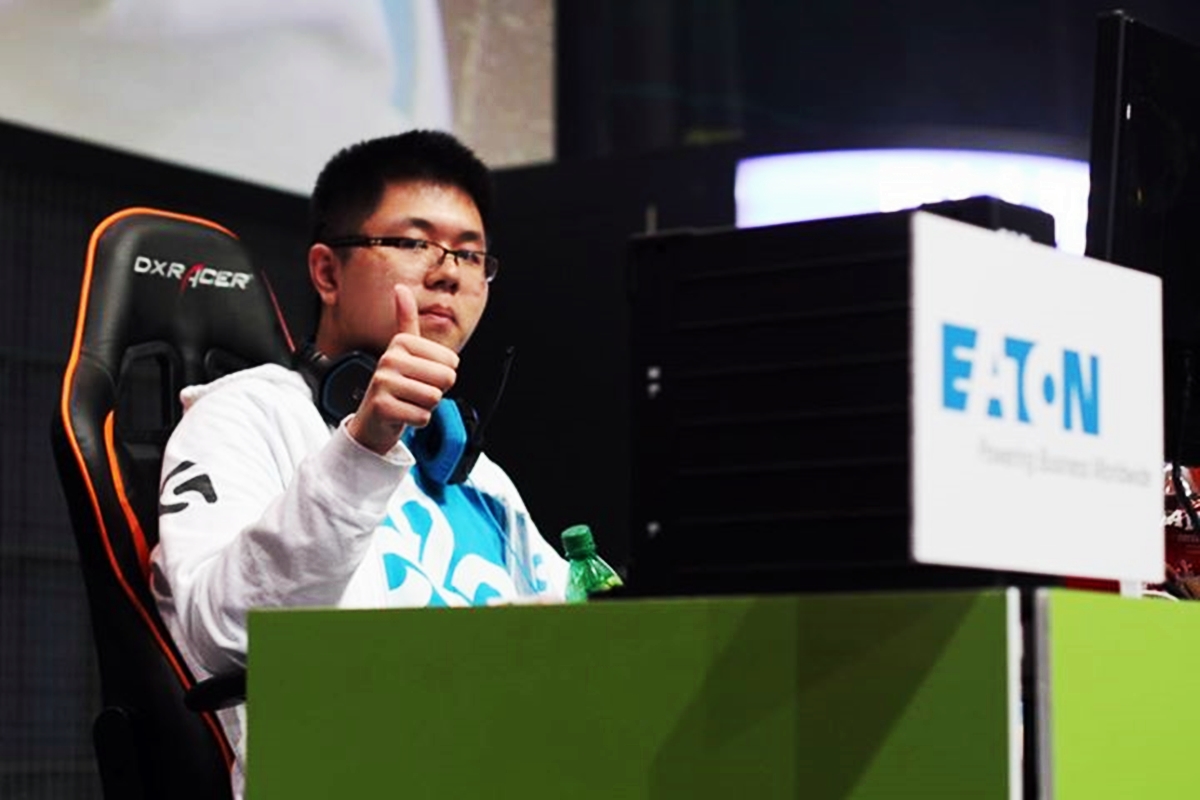 Team Secret (Groupstage 2)
Virtus.Pro (Groupstage 2)
Vega Squadron
YellowSubmarines
Natus Vincere
Arcade.PowerRangers
Stark
HellRaisers
Alliance
Team Empire
4CL
TBE
OG
Team Liquid
CIS Rejects
MFF
Team Alternate
GoldenBoys
SFZ
*Ninjas in Pyjamas dropped out of the tournament and were replaced by Yellow Submarine
Americas
Root
Leviathan
Digital Chaos
compLexity Gaming
Cloud9
Team Archon
Elite Wolves
Team Unknown
*HCWP disbanded and was replaced by Leviathan before the start of the qualifier.
Southeast Asia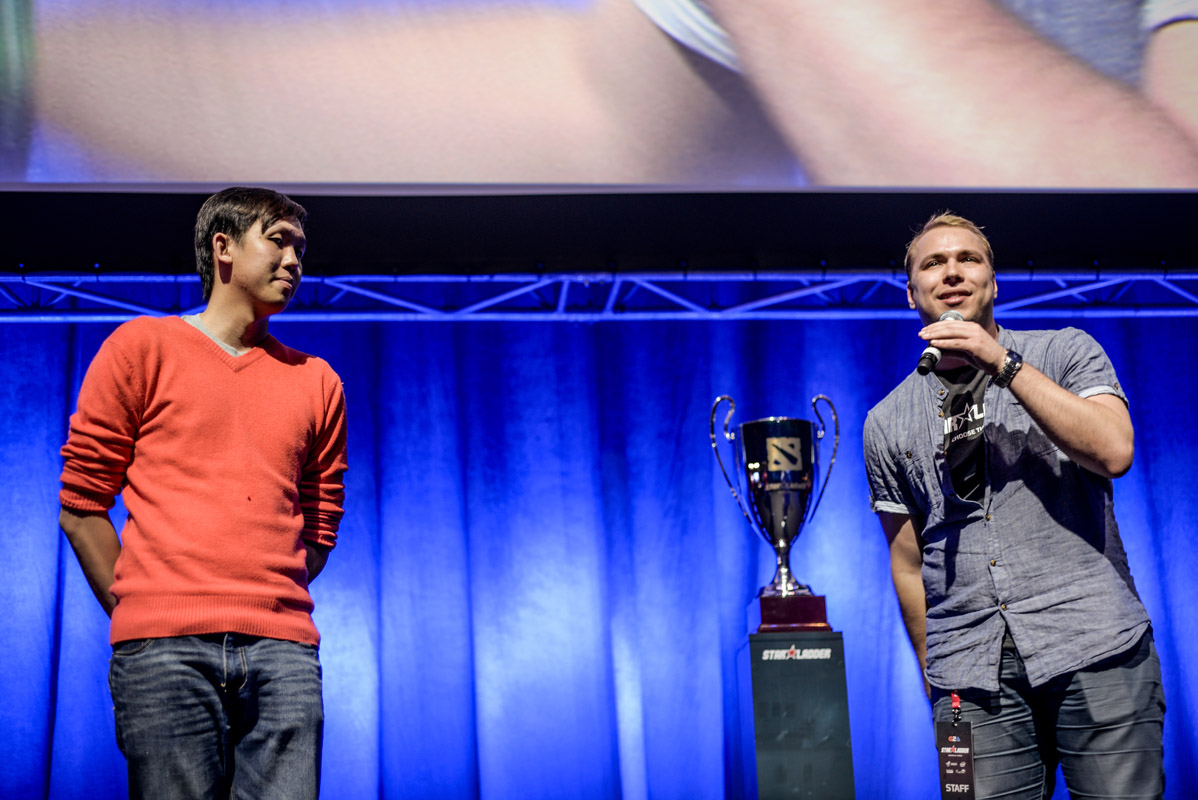 Mineski
Fnatic
First Departure
Team Satuduatiga
MVP.Phoenix
Signature.Trust
iDeal
TnC
China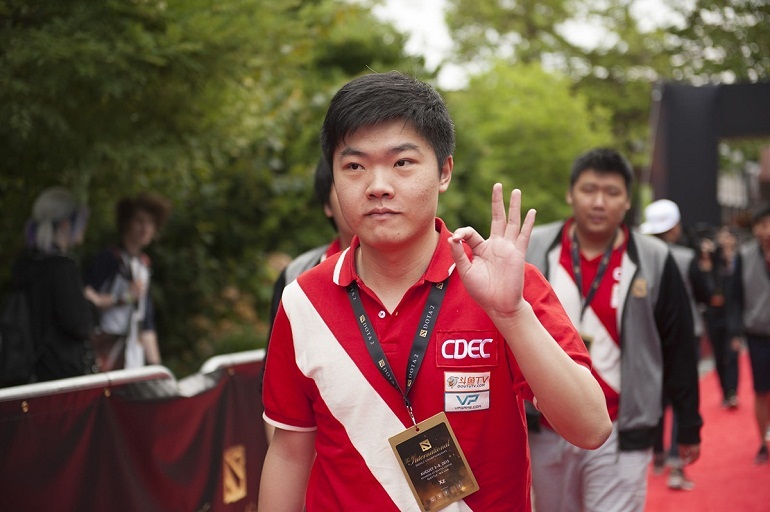 LGD
CDEC
ViCi Gaming
EHOME
Invictus Gaming
Newbee
Newbee.Young
Wings Gaming
*After being invited to or qualifying for The Frankfurt Major, Newbee Young, CDEC Gaming, and EHOME withdrew, as the timing for the group stage conflicted with the Major.
StarLadder iLeague format
Teams will be divided into groups of four
Top two teams from each group will advance to the regional playoffs
Top team from each group will advance to the second group stage, joined by Team Empire and Virtus.Pro
The runners-up from the first group stages will play relegation games to decide two teams to advance to second group stage
Top two teams from second group stages advance to the LAN finals
StarLadder iLeague prize pool
1st place – $120,000
2nd place – $60,000
3rd-4th places – $30,000
5th-6th places – $15,000
7th-12th places – $5,000
Minsk Arena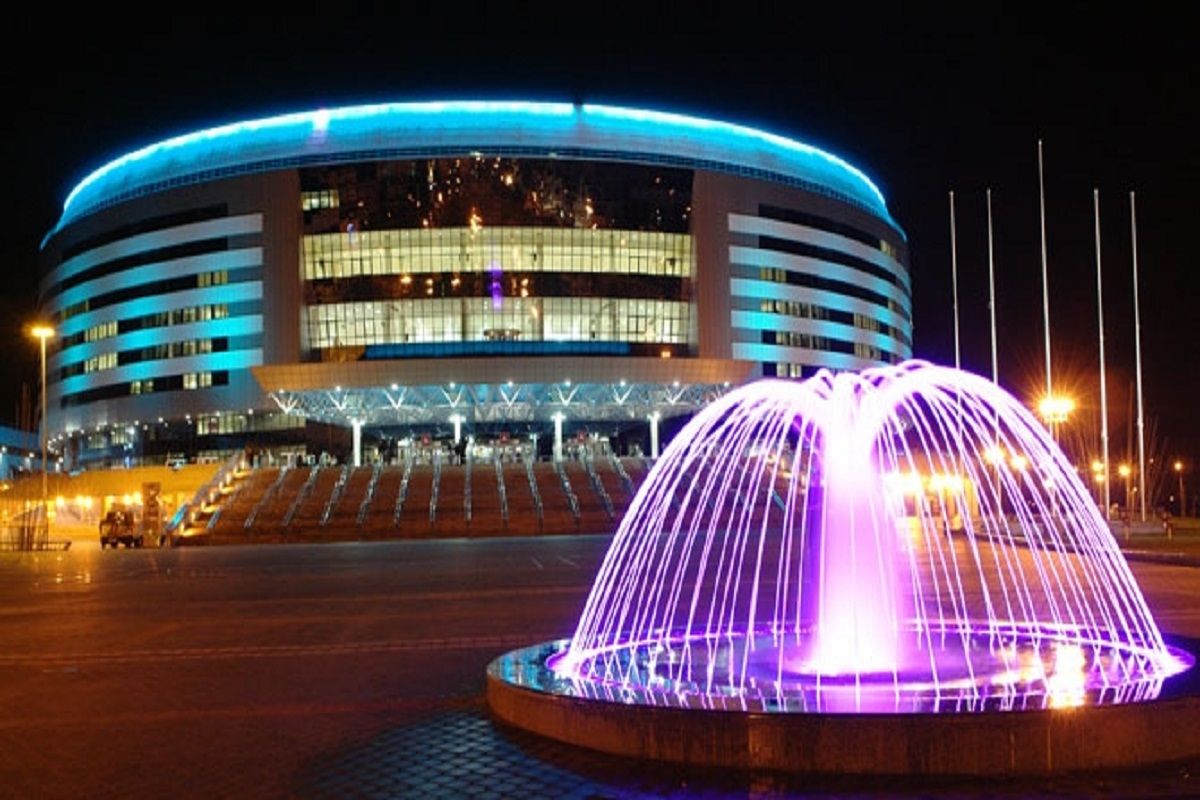 The event will take place at the Minsk Arena, which is designed for holding international sports, cultural and entertainment events. The seating capacity of the arena is 18,000.
StarLadder StarSeries Season XII
The previous season was hosted in April, at DreamHack Bucharest, in Romania. In an all-Chinese Grand Finals, ViCi Gaming defeated Invictus Gaming, 3-1, to claim the StarLadder StarSeries Season XII championship title.
1st place – $67,500 – ViCi Gaming
2nd place – $30,000 – Invictus Gaming
3rd place – $21,000 – Cloud9
4th place – $12,000 – Team Tinker
Featured image courtesy of ESL Flickr