BTS Series EU 3 is getting ready to kick things off tomorrow, April 4th. Sixteen teams – two qualified and fourteen invited- will be competing over a ten day span for the $10,000 prize pool. Team Liquid will be joining the ranks of the event alongside some of the most promising EU lineups formed during the Manila Major reshuffle. The series gets started with Ad Finem vs Fantastic 5 at 17:00 CEST, April 4th.
The BTS Series EU 3 is drawing close. This series is chock full of some of Europe's most prominent players and promising lineups. Undoubtedly theses will be games not to be missed.
BrooDMotherS and Goomba Gaming qualified to play alongside the fourteen invited teams, including Team Liquid, Team Spirit, Ad Finem, Fantastic Five and the defending championship team – Team Empire. The event is scheduled to take place starting April 4th.
The tournament is single elimination best-of-three format with a best-of-five grand final.
In February, BTS Series 2 EU concluded with a perfect run through the series by Team Empire. The CIS team did not lose a single match during the entire event, ending with a 3:0 victory over London Conspiracy 3:0 in the grand finals.
BTS Series 3 EU teams
14 teams were directly invited to participate in the event
Team Liquid
Power Rangers
Team Spirit
Team Empire
Prodota Gaming
Kaipi
London Conspiracy
Polarity
ATN
Rebels
Ad Finem
YeS
Fantastic 5
Danish Bears
BTS Series EU 3 qualified teams
Two teams qualified for BTS Series Europe 3 through the open qualifiers on March 26th.
BTS Series 3 EU prize distribution
The events will feature a $10,000 prize pool with a portion of the prize dedicated to the Open Qualifiers
1st place – $5,000
2nd place – $2,500
3rd/4th place – $1,000
Open Qualifier 1st place – $500 – BrooDMotherS
BTS Series
Based on the success of the BTS Americas tournament held June/July 2015, the production studio will be invest $180,000 in total prize pool for 18 competitions to be held over the course of the next year. The initiative will now include Europe and Southeast Asia as well.
Each competition will have online open qualifiers, with the winners of each earning a spot to compete against the invited teams from their respective region. The open qualifiers are intended to help become a platform for up and coming talent and teams to have an opportunity to showcase their skills and gain exposure.
The first of the BTS Series events crowned Fnatic as the first champions. Fnatic convincingly swept through the Singaporean team, First Departure, 3:0 in the grand finals.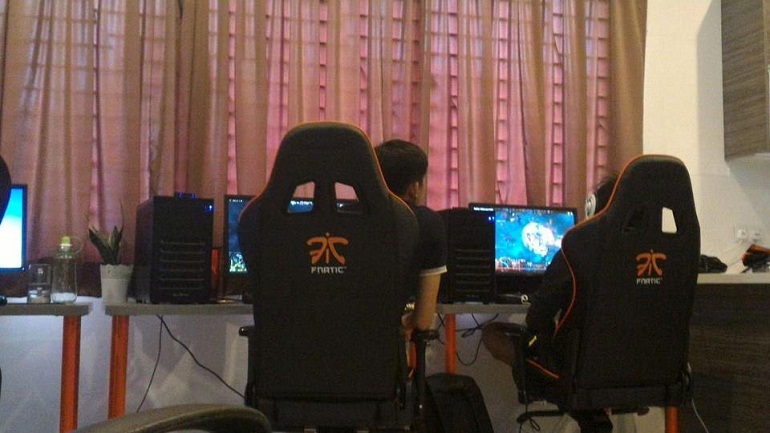 BTS Series broadcast
English coverage will be available on the Beyond the Summit Twitch channel.