Pittner "bOne7" Armand has been announced as the new coach for Team NP for the remainder of the Kiev Major season. The Romanian player has a longstanding and close history with Team NP members as well as a successful history of competitive play and popularity. Team NP is looking to get in better shape with the new meta before major LAN event qualifiers including StarSeries Season 3, DAC 2017 and Kiev Major.
A familiar face joins Team NP as coach: https://t.co/ubLv5pSxfc

— Team NP (@NPDotA) January 24, 2017
Team NP have joined the ranks of the other successful tier 1 teams, hiring a coach to help them achieve their success.
The North American team has brought on board, none other than Pittner "bOne7" Armand to take charge of the hefty task of bringing Team NP to the next level and preparing the squad for the upcoming Kiev Major.
Known for his unorthodox builds and aggressive playstyle, bOne7 will lend his strength to Team NP as the Dota 2 meta continues to develop.
bOne7 has a solid history and relationship with several players on the team – EternaLEnVy and Aui_2000. As part of Speed Gaming and the previous and most infamous to date – Cloud 9 roster, the Romanian garnered much of his popularity and fame.
This season Team NP has already taken 5-6th place at ESL One Genting 2017 and are hoping to qualify for a spot to compete in the StarLadeer iLeague StarSeries Season 3, DAC 2017 and Kiev Major.
Pittner "bOne7" Armand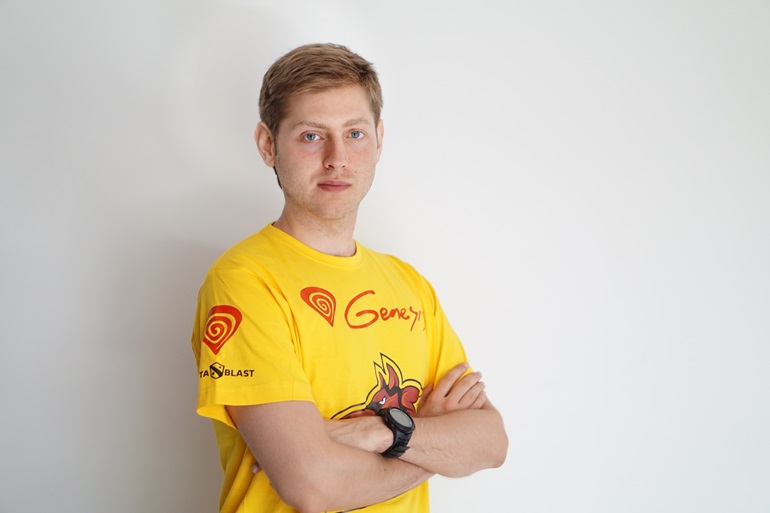 Armand "bOne7" Pittner started playing #Dota2 competitively in 2012, as part of a Norwegian organization called Gamersleague. He had his breakthrough in 2013, when he joined pieliedie and EternaLEnVy on Kaipi. The team was picked up by the Chinese organization Rattlesnake and renamed into Speed Gaming International. One year later, the team was acquired by Cloud 9. As part of the North American Esports organisation, bOne7 competed in two International championships, in 2014 and 2015, placing 5th-6th and 9th-12th. After The International 5, Cloud 9 disbanded and bOne7 decided to breath new life into the Kaipi brand.
For Team Romania's participation in WESG, bOne7 assumed the carry role and captain position. The team advanced from the group stage into the playoffs and took a commendable 9-12th place finish.
Team NP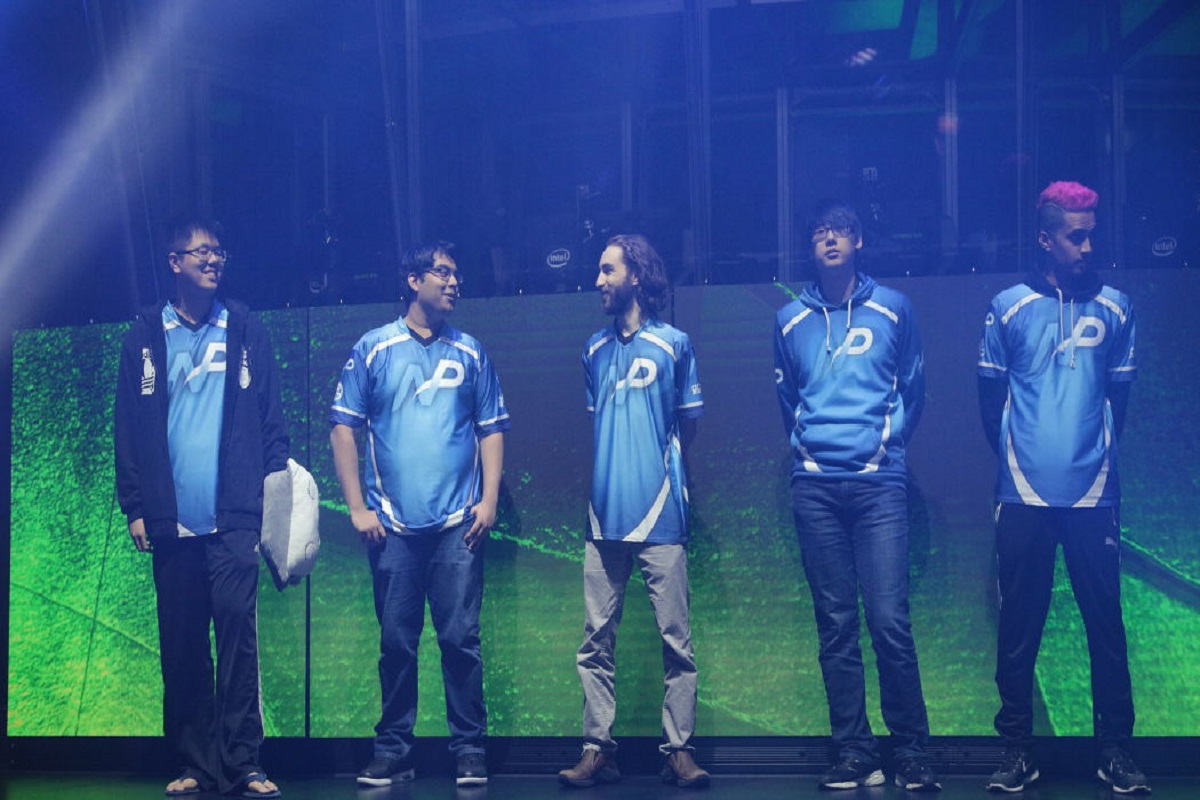 Team NP had chosen to continue with their lineup from last season when they formed – on September 9th when Jacky "EternaLEnVy" Mao revealed his new lineup and brand.
The team had a strong presence their first season, dominating qualifiers for LAN spots including ESL One Genting 2017 and The Summit 6 – eventually taking 5-6th place in the BTS event. They replaced Digital Chaos at Northern Arena BEAT Invitational, ultimately taking second place and resulting in them dropping out of DreamLeague Season 6.
They ultimately took a commendable 5-8th place finish at Boston Major.
Team NP roster

Jacky "Eternal Envy" Mao


Kurtis "Aui" Ling


Theeban "1437" Siva


Arif "MSS" Anwar


Avery "SVG" Silverman


Pittner "bOne7" Armand (coach)