The TI5 Compendium last stretch goal reward of the Axe Immortal Item and Long Comic "The Last Castle" have finally been released. The long awaited rewards come as part of the newest Dota 2 client update.
The Last Castle https://t.co/gfAynvixYm

— DOTA 2 (@DOTA2) November 18, 2015
The long wait is over for the many Axe fans.
The last stretch goal for the TI5 compendium of $15,000,000 was reached on July 1st for the Axe Immortal and Longform Comic, but it is only now that it has finally been released.
Axe Immortal Item
Along with the client update and comic, all owners of The International 2015 Compendium will receive the Axe Immortal item today with the added bonus of a Soaring Cache treasure.
Mantle of the Cinder Baron
The new item is a cape comes with custom particles & Ability Icons for Battle Hunger. The Mantle upgrade unlocks the extra style and has custom ambient particles.
Axe Long Comic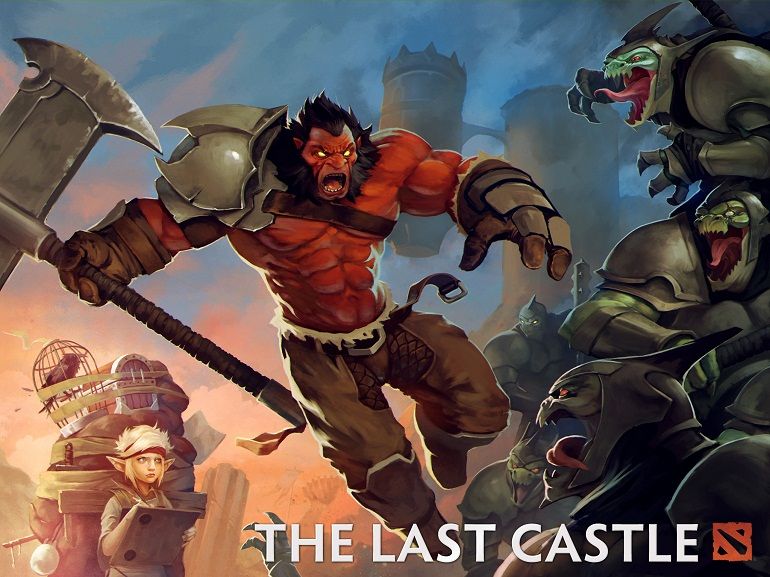 The Last Castle
The new comic gives more insight in the Dota 2 Lore of Axe